I need



Fully Vetted, Quality Pros
We hand select our professionals using an 8-point vetting process. You can be sure you are getting one of the best available professionals in your area.
Upfront Pricing
We provide accurate pricing for the job using your unique property data and preferences before you request a service.
Same-Day or Schedule
Have your service done on the same day or choose to schedule it for a future date and time.
Lula's Guarantee
Be 100% Satisfied or Don't Pay! We are committed to customer satisfaction. If you aren't satisfied, we will work with you to fix it.
As Seen In
Use our home services app to easily schedule same-day home maintenance service from highly-rated professionals.
We'll text you a link to download the app.
Based out of
Kansas City
but expanding throughout US
300

+
Homes Cleaned
200

+
HVAC's Serviced
500

+
Lawns Mowed
400

+
Handyman Requests
$

5,000

+
2018 Lula's Donations to Non-Profits
How it Works
01
View Services & Pricing
Lula uses your property data to deliver upfront pricing on all services offered on our platform. Set your job preferences and view pricing upfront.
02
Schedule Job
Choose from Lula's wide offering of services. Select what you need then schedule it for now or later.
03
Lula Approved Pro Assigned
We run all of our professionals through an 8-point rigorous vetting process and accept less than 15% of all provider applicants. Rest assured, you are getting a true professional to handle your job.
04
Be Impressed or Don't Pay!
We want you to be satisfied every time you use Lula. If you aren't amazed, then we'll step in and fix the problem even if that means a full refund!
Services on Lula's Platform
Featured Content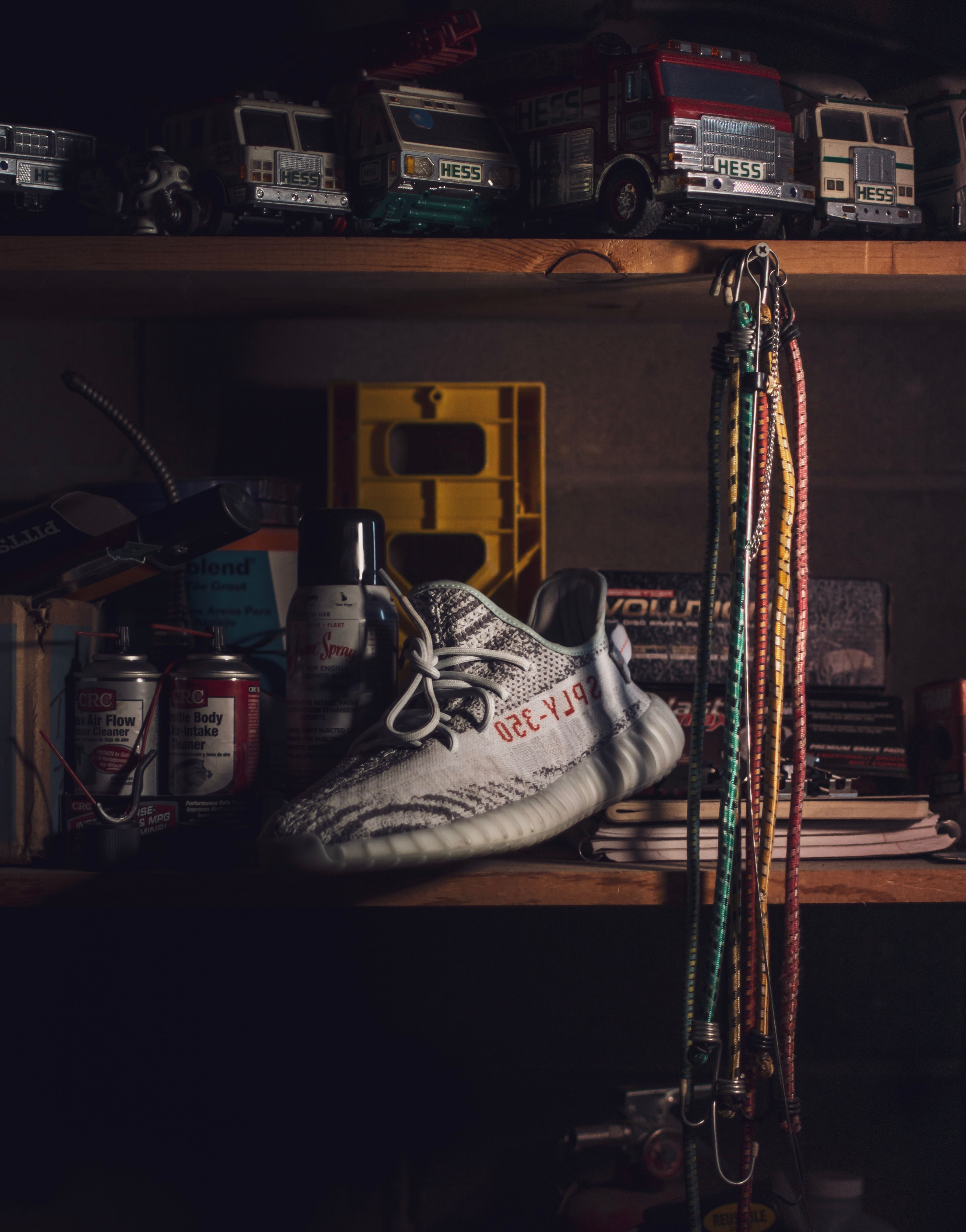 In 2018, resident retention in multi-family residences was at an all-time high. According to this article by the National Apartment […]...