General Maintenance Services
Offering 40+ services from vetted professionals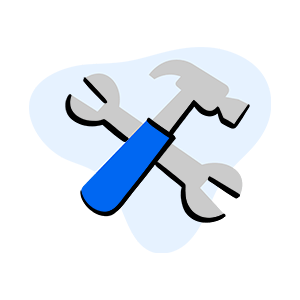 Handyman
Handymen with broad skillsets to help with the smaller resident work orders.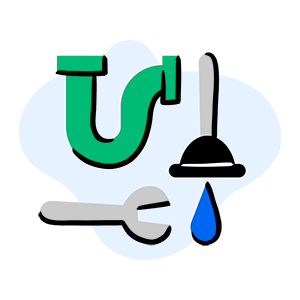 Plumbing
Affordable plumbing professionals available when you need them.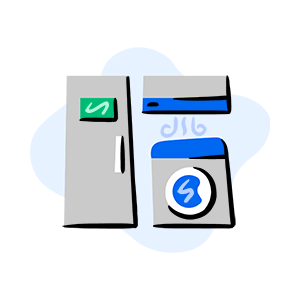 Appliance Repair
Certified technicians trained to service all of your resident's appliances.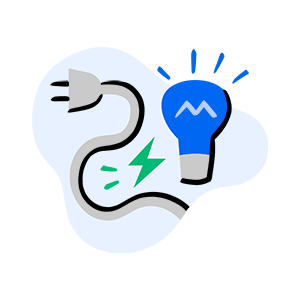 Electrical
Electrical experts eager to help out with all of your electrical needs.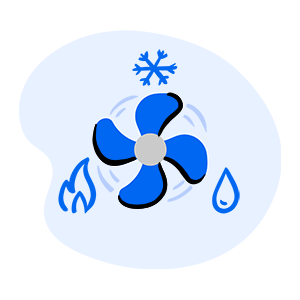 Heating & Cooling
Licensed HVAC technicians trained to service every heating and cooling need.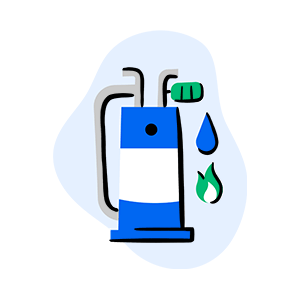 Hot Water Heater
Hot water heater repair and replacement services from licensed technicians.
Garage Door Repair
Carpet Cleaning
Drain Cleaning
Flooring
Home Audio & Visual
Insulation & Energy Services
Masonry Services
Pool Services
Roofing
Snow Removal
Chimneys
Drywall Repair
Foundational Repair
Home Cleaning
Junk Removal
Mudjacking
Power Washing
Window & Door Repair
Tree Trimming & Removal
Clean Out
Duct Cleaning
Granite & Counter Services
Home Inspection
Lawn Care
Painting
Radon Testing
Sewer Septic Tanks
Water Extraction
Decks
Fences
Gutter Cleaning
Pest Control
Resurfacing
Siding
Our Service Areas
Lula provides maintenance to partners in over 30 markets across the United States. We continue to add new markets as our vendor network grows.