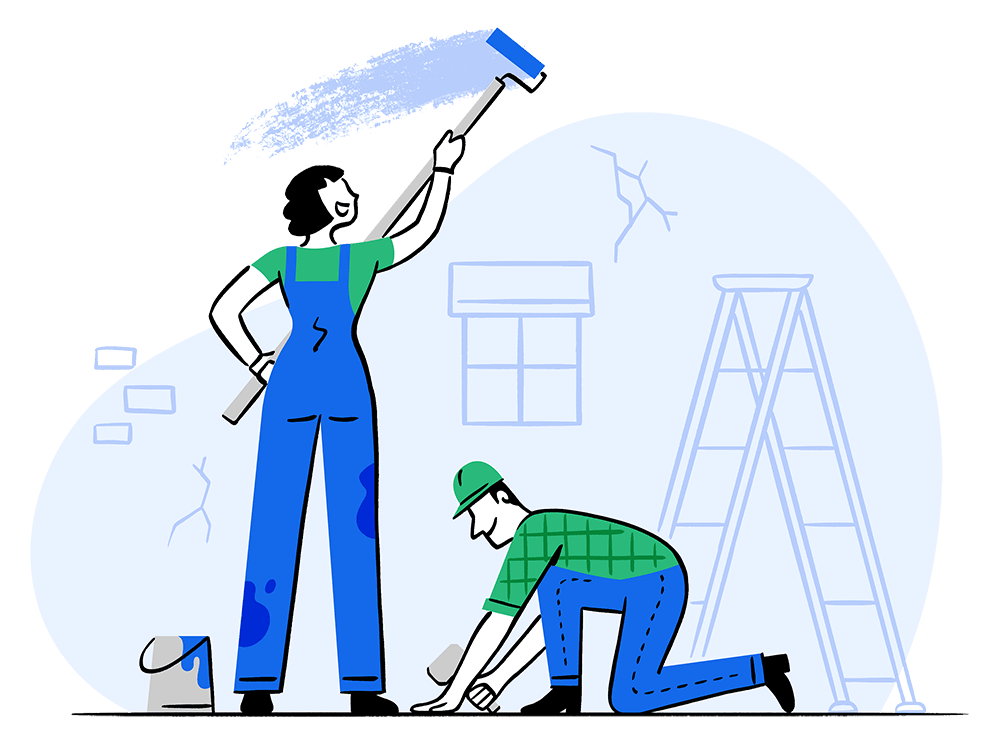 Make Ready Services
Lula's make-ready service is the ultimate solution for turning units and getting homes rent-ready for the next resident.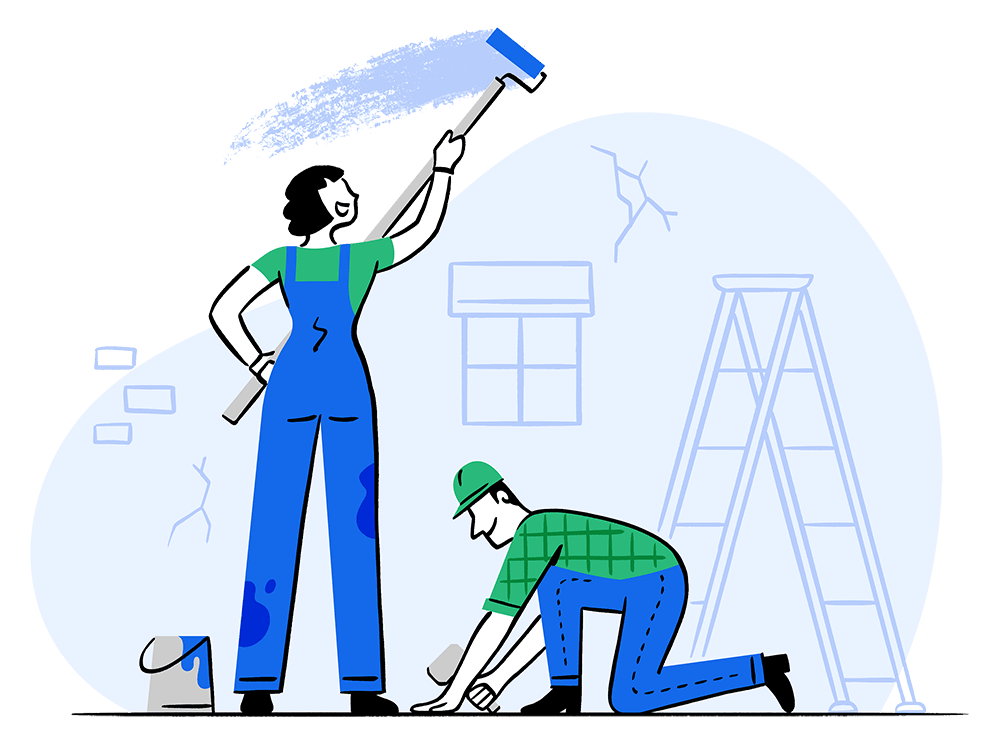 Type of Properties
We provide make-ready services for residential rental properties.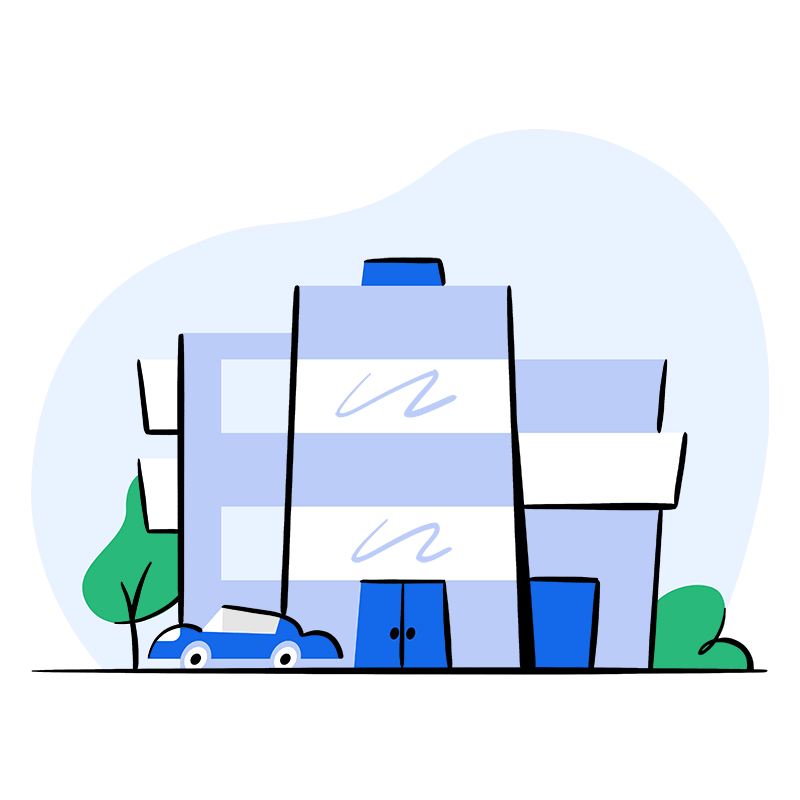 Apartment Complexes
We have years of experience turning apartments for our multi-family partners.
Single-Family Rentals
We can handle the entire scope for single-family make-readies and renovations.
Why Use Lula for Make-Readies?
Eliminate the need for multiple vendors
Lula will manage every part of the make-ready from beginning to end
Never miss a deadline
Have a scheduled move-in date already? Lula will work within any realistic timeline
Flat pricing
Standardized pricing for all make-ready tasks
Nationwide Partnerships
Nationwide material and manufacturer partnerships that allow us to perform work cheaper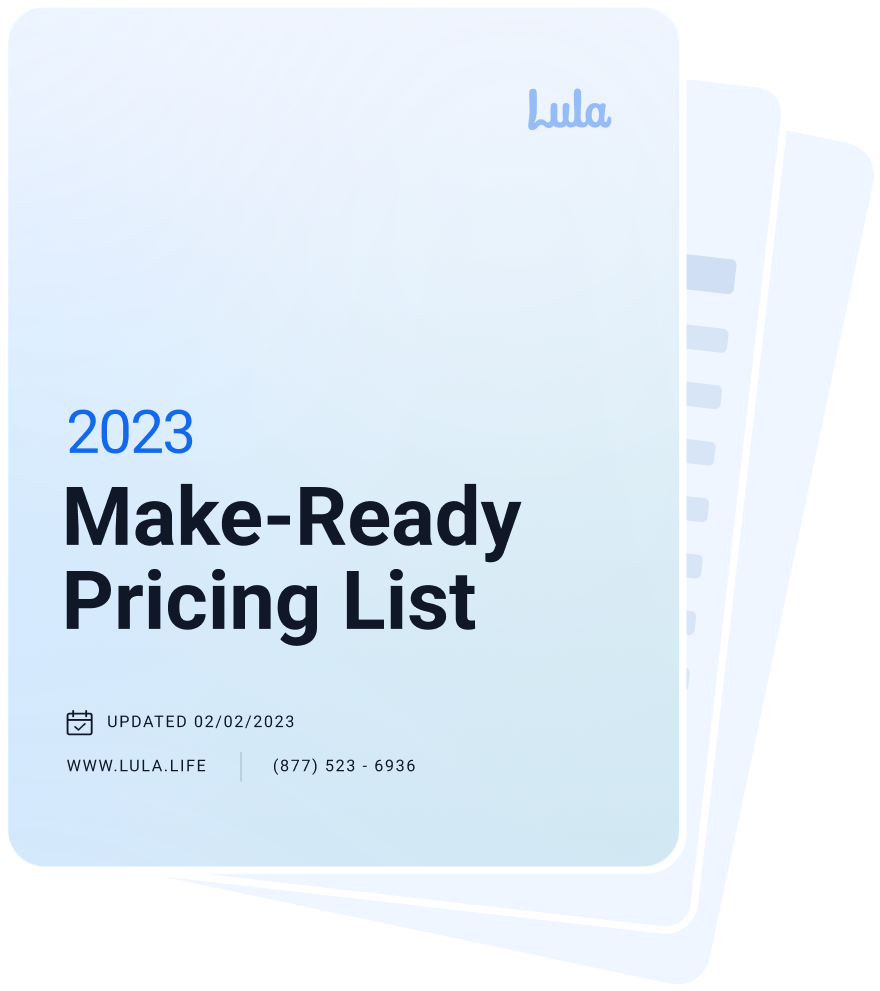 Make-Ready Pricing
We have developed standardized flat rates for make-ready services that make us competitive across all of our markets. We have formed relationships with nationwide manufacturers and suppliers, giving us pricing benefits that we can pass along to our clients. Interested in getting make-ready pricing? Let us know.