House Cleaning Services
House Cleaning services for homes, Airbnb's, apartments, townhomes, and assisted living communities. Experienced house cleaners are available to respond to every cleaning need for single and multi-family properties.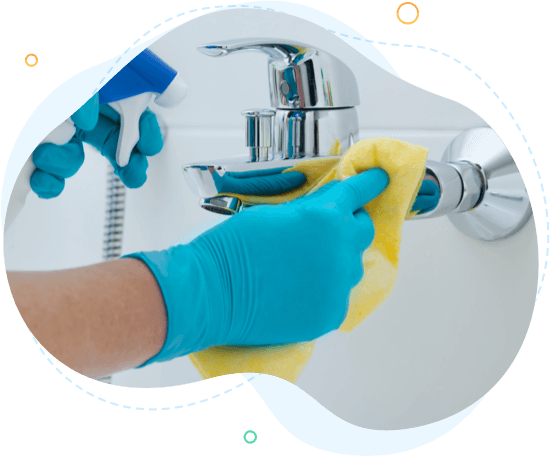 Quality, Vetted, and Insured Pros
Get access to the top cleaners in your area from your phone or computer. Schedule a local pro for deep cleaning, move-in, and move-out cleaning. Every cleaner is fully-vetted to provide you with the ultimate peace of mind when bringing someone into your residence.
Lula uses your unique property data to measure the size of your property and provide up-front quotes. With just a few taps on your mobile device, you will be able to schedule any of our cleaning services. You'll be able to track, manage, and review every detail of your cleaning.
For Property Managers
Even if you don't need an entire make-ready, move-in and spiff cleanings continue to be popular services for property managers. Our cleaners are equipped with a specific list of requirements for getting a unit ready for inspection. We know not all properties are created equal, so you have the option of providing your property's custom cleaning list. No matter what, our cleaners will leave the place ready for the next resident.
For Homeowners
Keeping your home clean is a neverending chore that you wish you could put on autopilot. Lula provides fully customizable home cleanings that allow you to control which areas of your home you need clean. Our cleaners provide one of the best cleaning experiences in town at competitive rates.