Lula CAPS Scholarship
CAPS stands for Center for Advanced Professional Studies.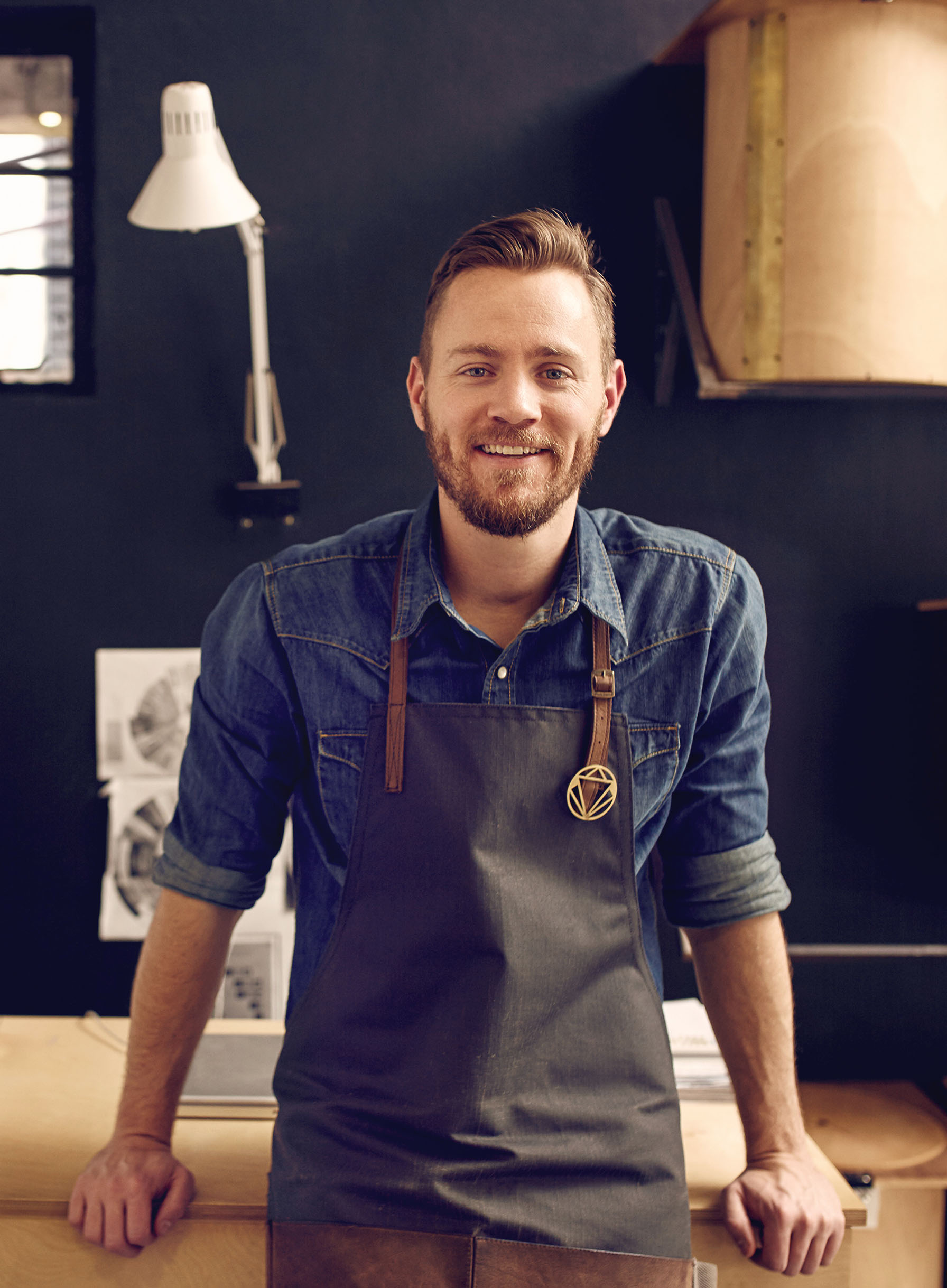 These programs are built to help high schoolers immerse themselves in professional work environments as a way to prepare them for the workforce.
The invaluable experience students receive through CAPS programs will help them as they graduate from high school.
The Lula CAPS scholarship is exclusive to students who have successfully completed a CAPS program. Here are the scholarship requirements:
Student must submit high school academic transcript
Student must submit a letter of completion from their CAPS program
Student must submit an updated resume
Student must submit a 300-500 word essay on the topic, "How did the CAPS program help you?
Student must be enrolled at any 2-year or 4-year university in the Fall of 2019
Please submit the required the required materials to scholarships@lula.life. The deadline for applications is March 29th, 2019. We will select a recipient by June 1st, 2019.