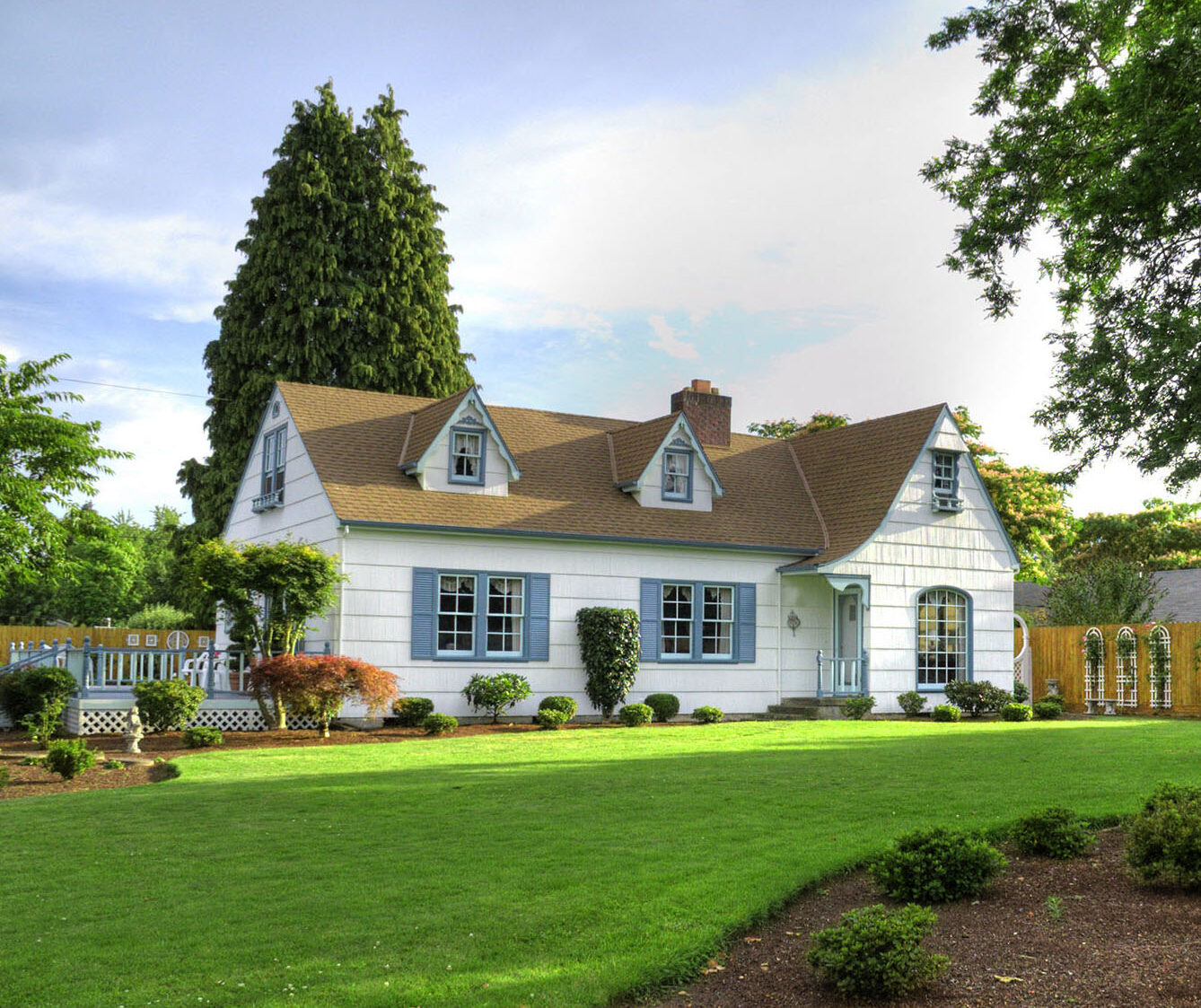 When you're managing a rental property, repair and maintenance costs are some of the many expenses you simply can't escape. However, understanding how to manage your property maintenance efficiently can make a huge difference in your success as a landlord. If you're looking for a consistent flow of income, it's critical to get a good grip on maintenance management. Even though repairs and maintenance are inevitable, it's possible to find the right balance between keeping within your budget and making sure your property is well cared for. This article will detail ways for property managers to minimize maintenance costs.
Without a proactive plan for maintenance, costs can accrue quickly and reduce your profitability. By using a rental property maintenance checklist, you can avoid costly mistakes.
Why rental property maintenance is so important
As you're probably well aware, maintenance on your rental property is an investment in your property's long-term value; it's essential to preserving your building and making sure your tenants are happy. Not only is it your responsibility to maintain the property and keep it clean, but many state and local laws require it.
If you neglect your property maintenance obligations, you can expect legal battles, high tenant turnover, and low profits.
Your rental property maintenance checklist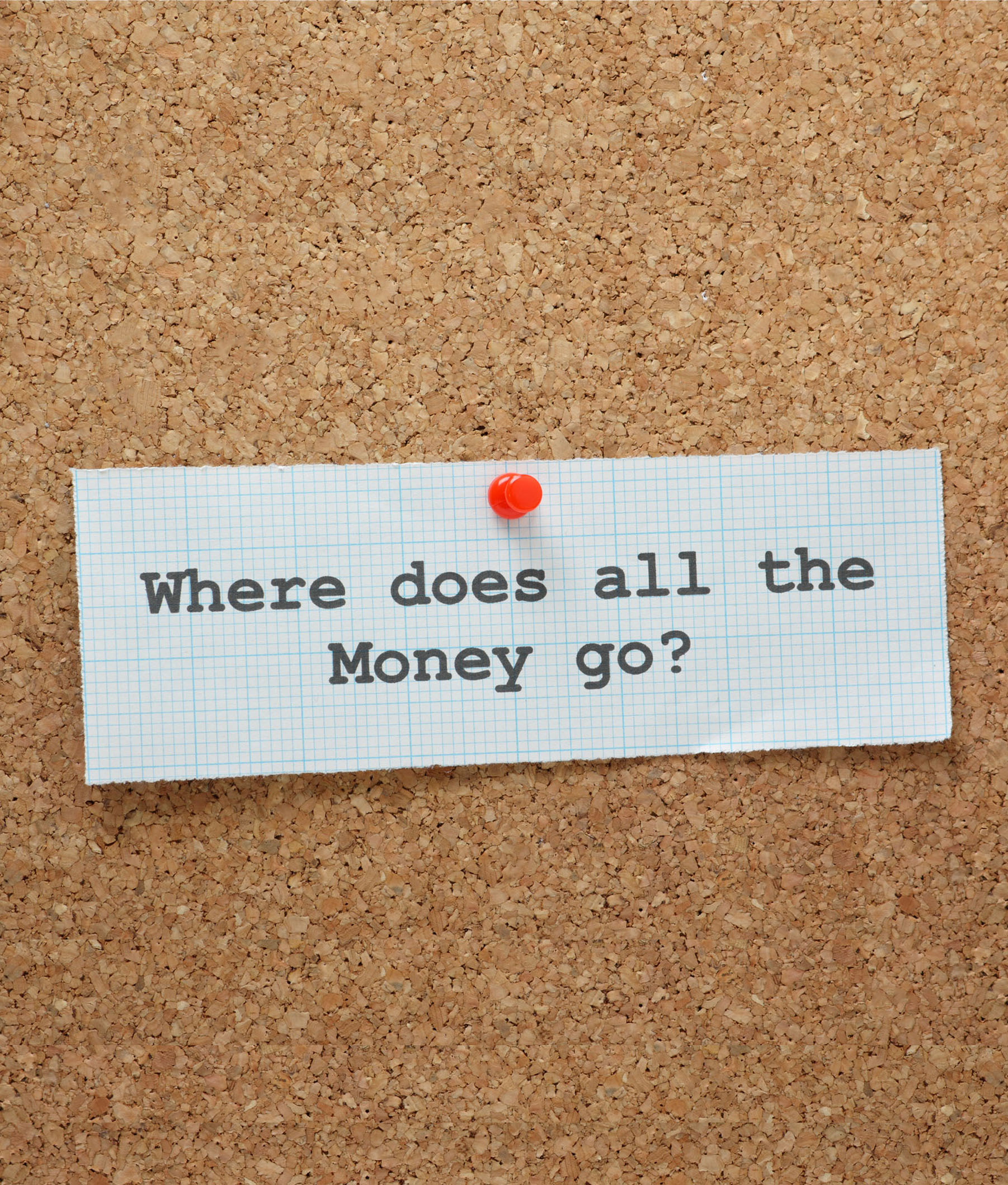 1. Plan for future expenses
To minimize financial headaches, create a strategy for handling future expenses. Plan for the unexpected — including broken appliances, roof leaks, and burst pipes — as well as routine maintenance such as repainting, upgrading HVAC systems, and seasonal tasks like snow removal. When these inevitabilities are included in your budget, you can reduce financial strain and worry less about whether you'll have the funds available to pay for massive repairs.
2. Pay close attention to current expenses
While every property is unique, a general rule of thumb is that yearly property maintenance costs typically add up to about 1.5 times the cost of monthly rent, and are proportional to the age of your rental property. Keep track of your expenses so you can understand your annual costs and predict future financials, as well as capitalize on landlord tax benefits.
3. Respond to problems as soon as possible
Delaying repairs can make them more costly and cause damage to your property. The longer you wait, the more you'll end up spending in the long run. For example, a leaky washer can lead to mildew and damage your flooring, which are much more expensive to repair. To keep costs down, address issues promptly — and tell your tenants to report any problems immediately.
4. Find ways to make things more cost-efficient
To save more money, consider upgrading to efficient systems. Replacing old, single-pane windows will keep your heating and cooling costs down. You can also invest in energy-efficient appliances and light bulbs, and even go as far as choosing shower heads and toilets that don't use as much water.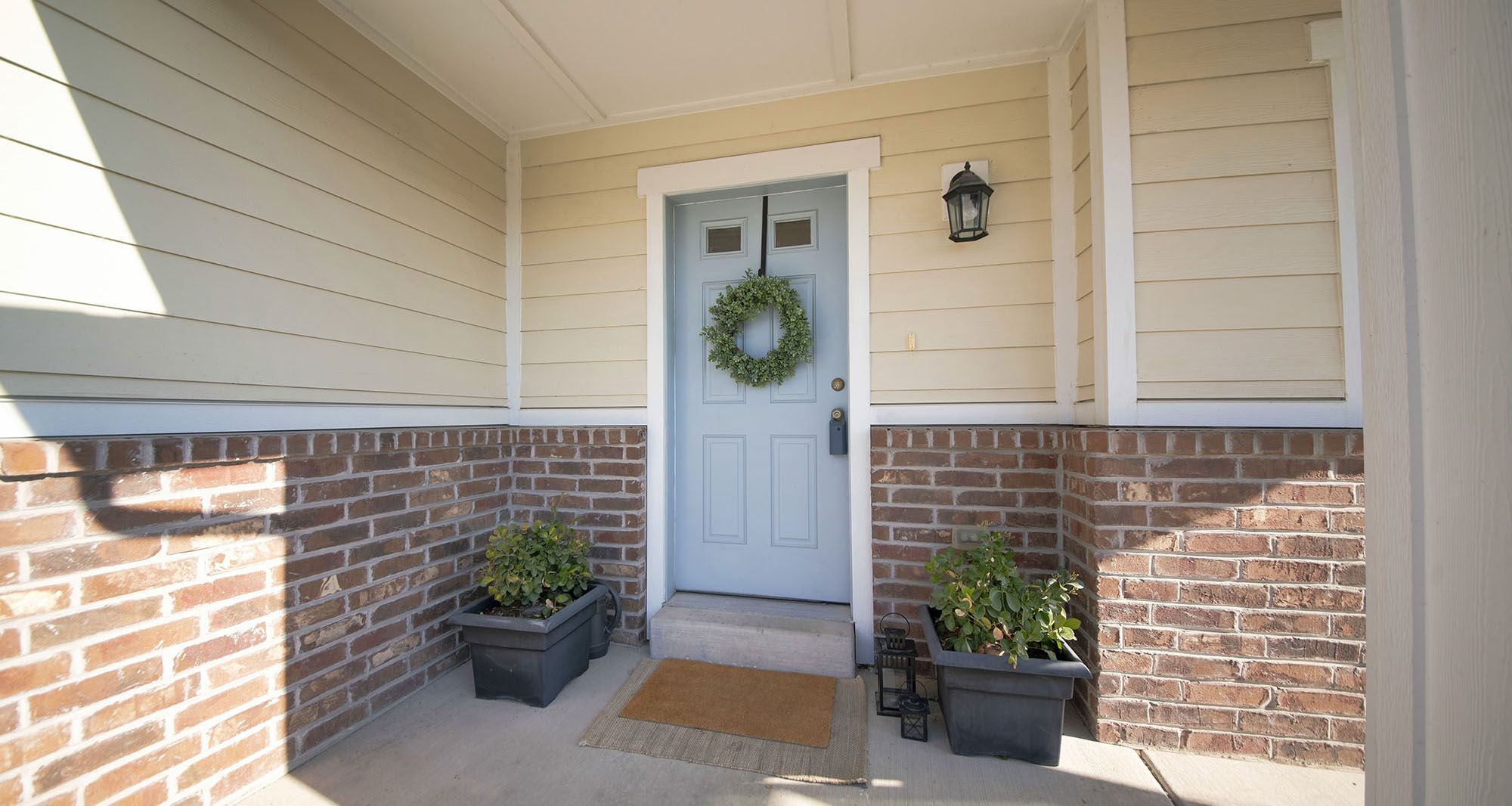 5. Know your property codes
To keep tenants and your rental property safe and minimize liability, it's a good practice to know your property codes inside and out when handling maintenance requests. If you're not already familiar with the local and state laws on your repair and maintenance obligations as a landlord, now is a good time to look into those.
6. Do routine inspections
Schedule routine inspections as part of your preventative maintenance. This reduces the chance that a larger repair will occur later down the line. Check for issues like leaks, wear and tear, and pests, and keep an eye on the property's general appearance. It's wise to also regularly check locks, security cameras, lights, and any other aspects of the building to ensure the safety of your tenants. Lastly, double-check fire alarm and sprinkler systems on a regular basis.
7. Frequently check in with your tenants
Communicate with your tenants to see if there are any problems or concerns. Maintaining a good relationship with them will help you become more aware of any issues. Tenants will feel comfortable bringing small problems to your attention, so you can prevent them from snowballing into larger, more expensive ones.
8. Stay on top of seasonal maintenance
Developing a seasonal rental property maintenance schedule will help maintain its value over the long term. Make sure to prioritize seasonal chores like mowing the lawn, cleaning gutters, clearing snow, servicing HVACs, and any other maintenance needed to keep your property in tip-top shape. Invest in seasonal pest control as well to help prevent insects and other pests from entering your tenant's living space.
9. Prepare a contact list of reliable vendors
As a landlord, you may try to save money by handling property maintenance issues on your own. However, depending on your experience level, you'll often be better off leaving it up to the experts. Keep a record of your experiences with a vendor. This way, you'll have a list of dependable and affordable vendors you can call routinely or in the case of an emergency. If you don't like managing multiple vendors, Lula is a reliable option.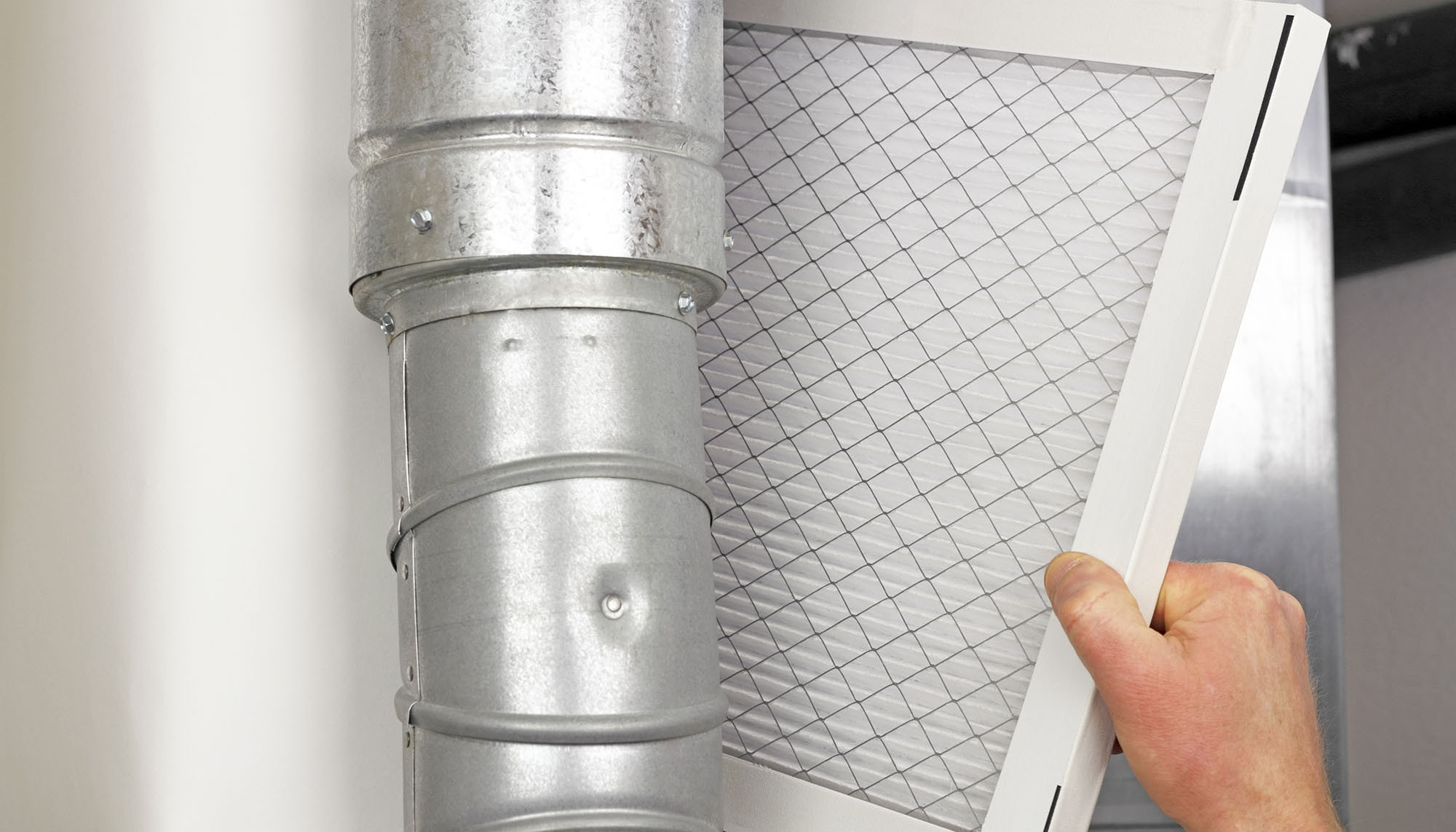 10. Change filters
One simple maintenance task that pays off is changing filters in air conditioners and heating units once a month.. When filters are not changed, they accumulate dirt and cause poor air quality. This can increase your utility bills because the units are forced to work harder. Clogged air filters can also lead to dirty ducts that require professional cleaning services, creating added expenses.
11. Check all smoke and carbon monoxide detectors
Safety should be your top priority when it comes to rental property management. Test all smoke and carbon monoxide detectors to ensure they're working properly and replace batteries as needed. Keep track of the purchase dates so you can easily determine when to replace them. Simple alarms should last for at least a decade and carbon monoxide detectors should be good for about five years.
Important things to remember about rental property maintenance
It may already be obvious, but rental property maintenance is a year-round job. Although you may dislike paying for repairs, maintaining your property will help you minimize costs and increase your profits. Professionals can help streamline your services and save you money in the long run — and scheduling seasonal maintenance tasks ahead of time can help prevent inconvenience and expense.
Author Bio
Mike Bang is Head of Growth at Azibo, a one-stop-shop financial services platform for rental properties, providing a world-class platform for rent collection, banking, lending, insurance, and more.
Anything found written in this article was written solely for informational purposes. We advise that you receive professional advice if you plan to move forward with any of the information found. You agree that neither Lula or the author are liable for any damages that arise from the use of the information found within this article