We Take Vetting Our Pros Serious
Here at Lula, we think of home a little differently. Home is more than where you hang your hat.
To us, home is a sense of being. We describe it as a feeling, not a building.
To us, it's important to distinguish the difference between a house and a home. It's our mission to take care of your house so that you can take care of your home.
We consider ourselves caretakers. Our professionals are handpicked because we believe they are the best. It is our duty to provide you with the best home service experience. Our 8-point vetting process is what we use to make that possible. What are the eight points? We're glad you asked.
Lula's 8-Point Vetting Process
Identity & Criminal Background Check
Sex Offender Check
Verified High Ratings & Reviews
Review of Social Media Interaction
No Active Complaints with BBB.org
Professionally Licensed (if required for their trade)
At least $1M in General Liability Insurance
Must Maintain Consistent High Ratings on Completed Lula Jobs
We built Lula with the goal of being a model of excellence for the home service industry. We pride ourselves on simplicity. We pride ourselves on efficiency. Most of all, we pride ourselves on customer experience, because we care.
Services are Priced Upfront
Unique Property Data
Your Personal Preferences
Pricing Formula Engine
Upfront Pricing
Same-Day (Within Hours)
Need work done today? Avoid the hassle of calling around trying to find someone to come today. With Lula, you can have someone at your door in as little as a couple hours.
Schedule for Later
Tired of wasting time researching and trying to schedule a service provider? With Lula, you can quickly and easily choose when you want your service completed by approved professionals.
Lula's Guarantee
If you aren't completely satisfied, we'll fix it.
We Give Back to Non-Profits
We are committed to people. That's why a small portion of everything we earn goes back to non-profits.
A Note From CEO, Bo Lais
Losing a child is something no one can prepare for, no matter what the circumstances. On March 10, 2016 my five year old nephew, Hudson LaMar Lais, passed away in the comforting arms of his parents and surrounded by his loving family. Although he was not on this Earth long, his strength and resilience served as an inspiration to everyone who knew him. "Be strong like Hudson," has become my family's rallying cry in tough times. Hudson loved the water and feeling the wind at his back.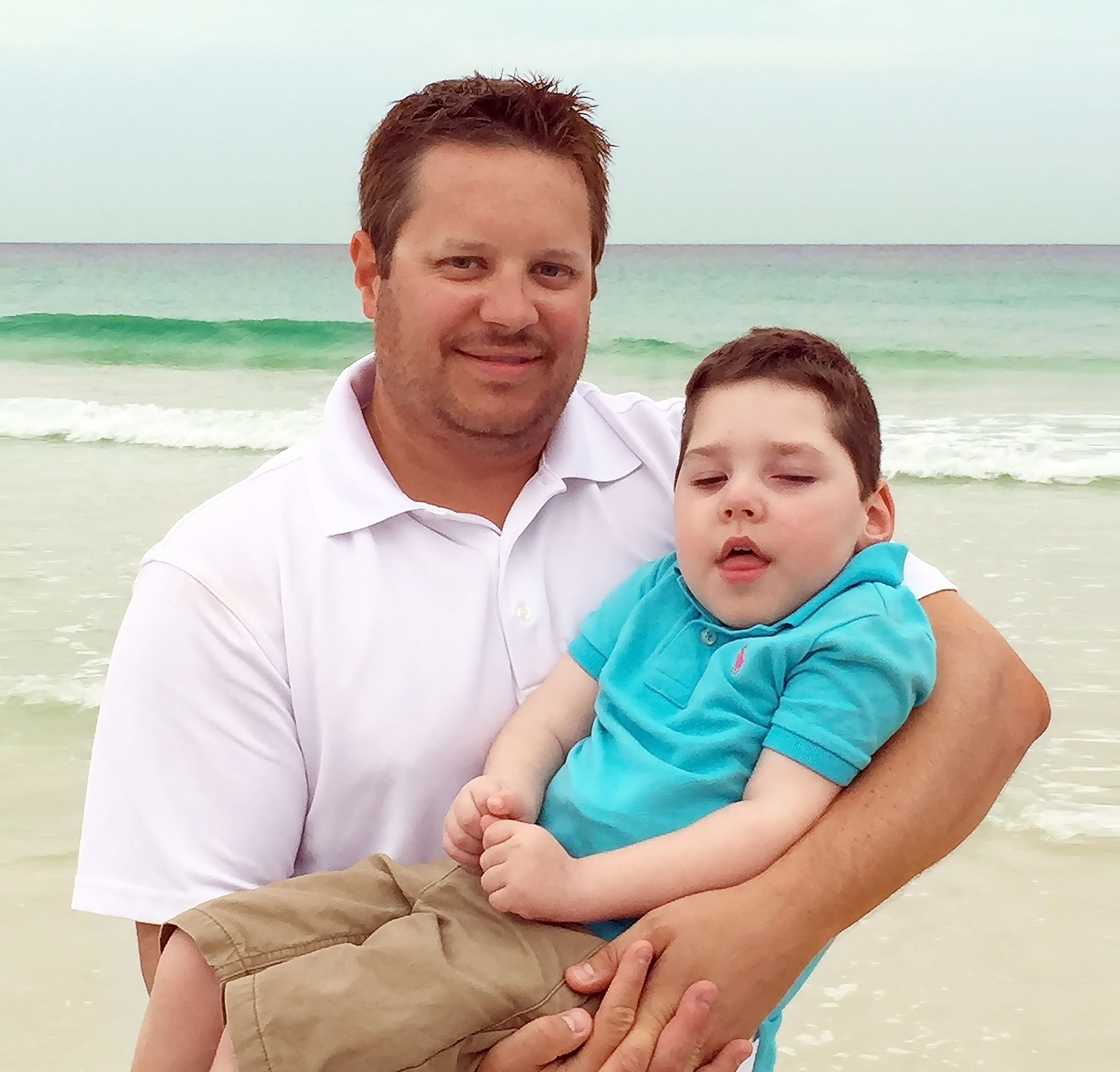 In July of 2015, the Make-A-Wish Foundation made Hudson's wish come true as our family was honored to receive a private cruise for the day on the Atlantic ocean. It was truly a magical experience for everyone involved. When I started Lula, I knew I wanted, in some small way, to give back and let other families experience the joy and blessing that we were able to share. That is why I am proud to say we donate a small percentage of every job transaction to the non-profits such as the Make-A-Wish Foundation in Hudson's honor. So a deep and heartfelt thank you to everyone who uses Lula for allowing me to honor the memory of a great kid and for helping make other families wishes come true.