Carpet Cleaning
Carpet Cleaning services for homes, Airbnb's, apartments, townhomes, and assisted living communities. Experienced cleaners are ready to respond to every carpet cleaning need for single and multi-family properties.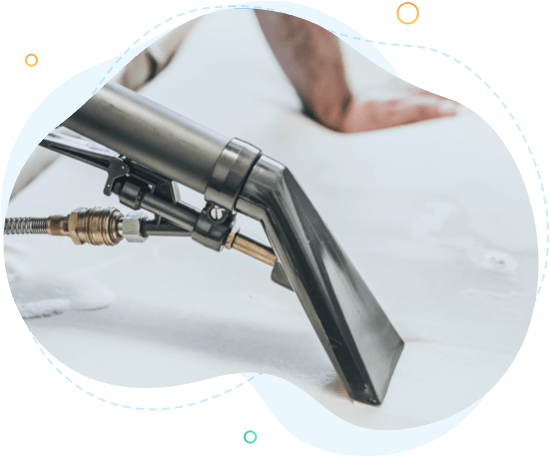 Quality, Vetted, and Insured Pros
Get access to the top carpet cleaners in your area from your phone or computer using Lula. Every cleaner is qualified to handle the toughest stains. Every cleaning leaves your carpet looking great and your home feeling fresh.
Carpets tend to see a lot of wear and tear. Regular cleaning can prevent the type of deep soiling that generally requires replacement. Lula carpet cleaners can treat deep stains, pet odors, allergens, and general wear.
For Property Managers
You can schedule carpet cleaning for properties of all sizes. With a lot of our apartment make-readies, managers choose to have cleaning done rather than a carpet replacement. Salvaging a carpet with a deep cleaning can save a property manager hundreds of dollars on a turnover budget. Because every service you schedule is kept in your dashboard, you can easily locate old service records and find out when the last time a carpet was replaced.
For Homeowners
A dirty carpet can bring a whole host of problems into a home. Germs, allergens, and insects can be hiding in that old, dirty carpet. Rather than replacing it, breathe new life into your carpet with a deep cleaning. Our trained professionals have the equipment to get remove some of the deepest stains.