Craigslist has become a nationwide phenomenon. Meeting someone who hasn't used or heard of Craigslist is a rarity. It's considered the classifieds section of the internet. A person can find everything from jobs, housing, vehicles, books, services, and more. This one-stop site for buying and selling locally has surpassed all expectations it had when opening its doors in 1995. Like many websites, Craigslist is no stranger to controversy, and Craigslist KC is not immune to negativity.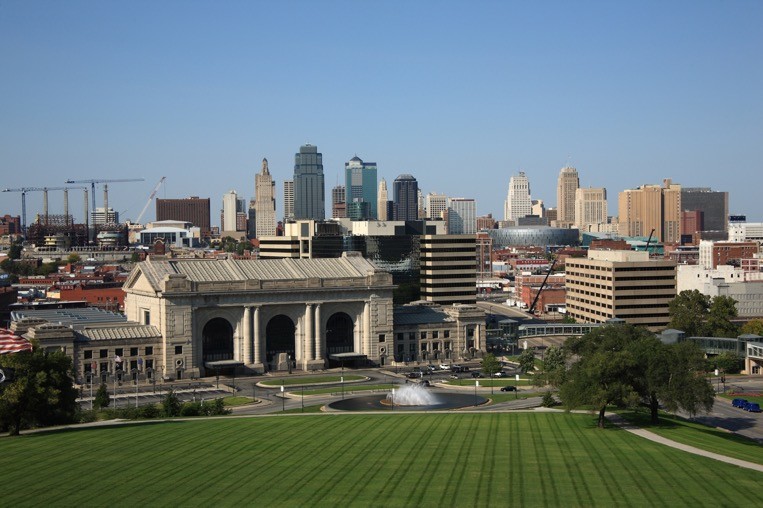 Craigslist KC has been a spectacular resource for people in the Midwest over the last decade. It provides people with a platform to quickly buy and sell possessions. It even plays a large marketing role for local businesses with small budgets. In fact, some service companies rely on advertisements on Craigslist KC for their business.
For many people, Craigslist remains a positive place. Unfortunately, not everyone has the same experience. The popular classifieds site has gained a reputation as a place for scammers and criminals. Money scams, robberies, and shootings have all been linked back to Craigslist KC. Despite all of this, it remains a successful and profitable website.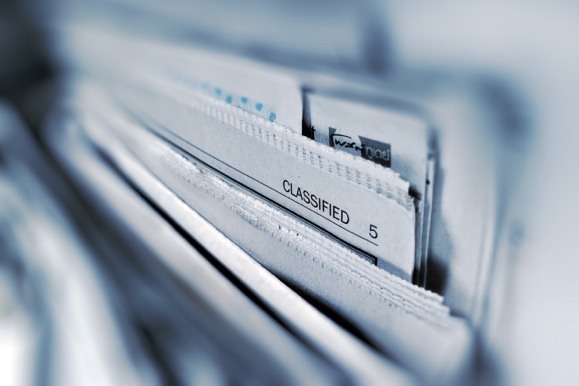 It breaks my heart to see some of the reported stories of crimes that stem from Craigslist KC. A quick Google search will bring up several pages of headshaking results that might prevent someone from doing any type of business on Craigslist KC. I'm not trying to discourage anyone from using Craigslist; I want to encourage people to be cautious.
I was lucky enough to have a conversation with Jim Sutterby, a Captain for the City of Overland Park Police Department. I asked Jim about the types of calls that they receive relating to Craigslist. He said that most of the reports they receive are about stolen items. Someone will have something taken from them, and then they end up seeing it come across the Craigslist Kansas City sales page.
These types of calls can be challenging to investigate. To properly examine these types of cases, the item in question needs to have some kind of identifying information.
For example, a stolen iPad is difficult to distinguish. Without a serial number, it's nearly impossible to separate one iPad from the hundred others that are for sale on Craigslist. In contrast, a stolen vehicle is significantly easier to identify. In the cases that there is identifying information, the police department might try to discreetly contact the seller in an effort to confirm the stolen item. In those cases, the thieves essentially turn themselves in.
Captain Sutterby said there is an excellent resource for detecting stolen items for sale on Craigslist. If you suspect something that's for sale was stolen, check out Stolen KC. They are a community organization that reports stolen items. If you have had anything stolen from you or suspect a stolen item, do some research on their website or join their Facebook group.
With the help of Captain Sutterby, I was able to put together a list of ways to stay safe when using Craigslist KC.
Purchasing Services on Craigslist KC
Always do your research before ordering service through Craigslist. Cheap rarely equals quality. That's not always the case, but doing some Google research will help you get a better understanding of the person or company you are considering. Here at Lula, we will sometimes advertise our many home services on Craigslist KC. We are sure that our website and reviews are easily accessible for anyone who wishes to order a home maintenance service through us.
Learn How to Spot a Scam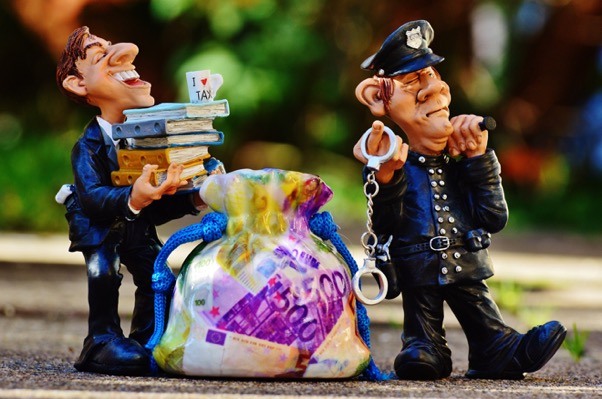 During our conversation, the first thing Sutterby said that they tell people is, "if it's too good to be true, it probably is."
Craigslist has taken some measures to help users avoid scams. They even setup a webpage for avoiding Craigslist scams. This page is full of valuable tips for identifying scammers. I recommend every Craigslist KC user reads this before attempting to buy or sell anything on the website.
The page offers examples of scams that are commonly seen. Most of the scam attempts involve asking someone to wire money or pay before the goods or services are received. Craigslist scammers usually ask for wire payments and claim to be from somewhere else.
The page also gives helpful examples from actual customers who have experienced scam attempts. Here's an example of an email that a user has received:
"First of all I want to thank you for your interest for my car. I sell it at this price($2,980.00 ) because I have been divorced recently. Now the car is in my property and as a woman I don't need it. This car is in excellent working conditions, no scratches, flaws or any kind of damage, slightly used in 100% working and looking conditions and comes with a clear title.
From the beginning you have to know that for the payment I request only secure pay, I prefer the payment to be done using eBay services. We will use a safe payment method because I am affiliated at eBay and I have a purchase protection account for $20,000.00 The final price that I want for this car is $2,980.00 including shipping and handling.
If you are interested in buying it please provide me your full name and address so I can initiate the deal through eBay.
I will wait your answer very soon."
I found this one to be humorous because I've experienced an identical scam attempt. About a year ago I was in the market for a new vehicle. There was a nearly new Jeep Grand Cherokee advertised for a ridiculously low price. I knew it had to be too good to be true, but I had to do my due diligence. What if this is that one in a million?
I got a response later that day with a similar divorce story, but the email was saying that she couldn't stand the sight of the car now that she and her husband were separate. Now that I'm writing this article a year later, I'm kicking myself for deleting that email.
If it's too good to be true, it is. This statement has become a cliché overthe years, but in this particular case, it's accurate. If you're scrollingthrough the "for sale" pages and find a brand new iPhone for $50 bucks or a 2014 Jeep Grand Cherokee for $1500, take that as a sign and don't contactthat person. Use your resources and research some comparable prices ofitems before buying.
Captain Sutterby said that it's not just buyers who are receiving scam attempts.
"A person can't even post something for sale on there without receiving five scam emails."
Sutterby says that people will often receive emails with an offer higher than their asking price. The scammer will send a check for above the asking price, then demand that the seller pay them the difference, only for the original check to eventually bounce. In these scenarios, the seller loses the item they were selling, and they get stuck paying a bounce fee from their bank.
"Just use common sense," says Sutterby.
If something about a Craigslist transaction doesn't feel right, cut all communication with that person.
Craigslist offers a list of behaviors that should alert you of a scam:
The email or text says they aren't local
They request any money wiring, PayPal, or money order
They use vague language or lousy grammar and/or spelling.
They refuse to meet face-to-face
Along with these, Craigslist's page offers an abundance of great information for recognizing these scams.
How to Perform a Transaction
If you have decided to move forward with a transaction, the best way to ensure safety is by controlling the meetup.
I tend to expect the best from people, but moving to the city has taught me that I should be wary in certain situations. If you have decided that you want to complete an exchange, there are some simple rules you should always follow: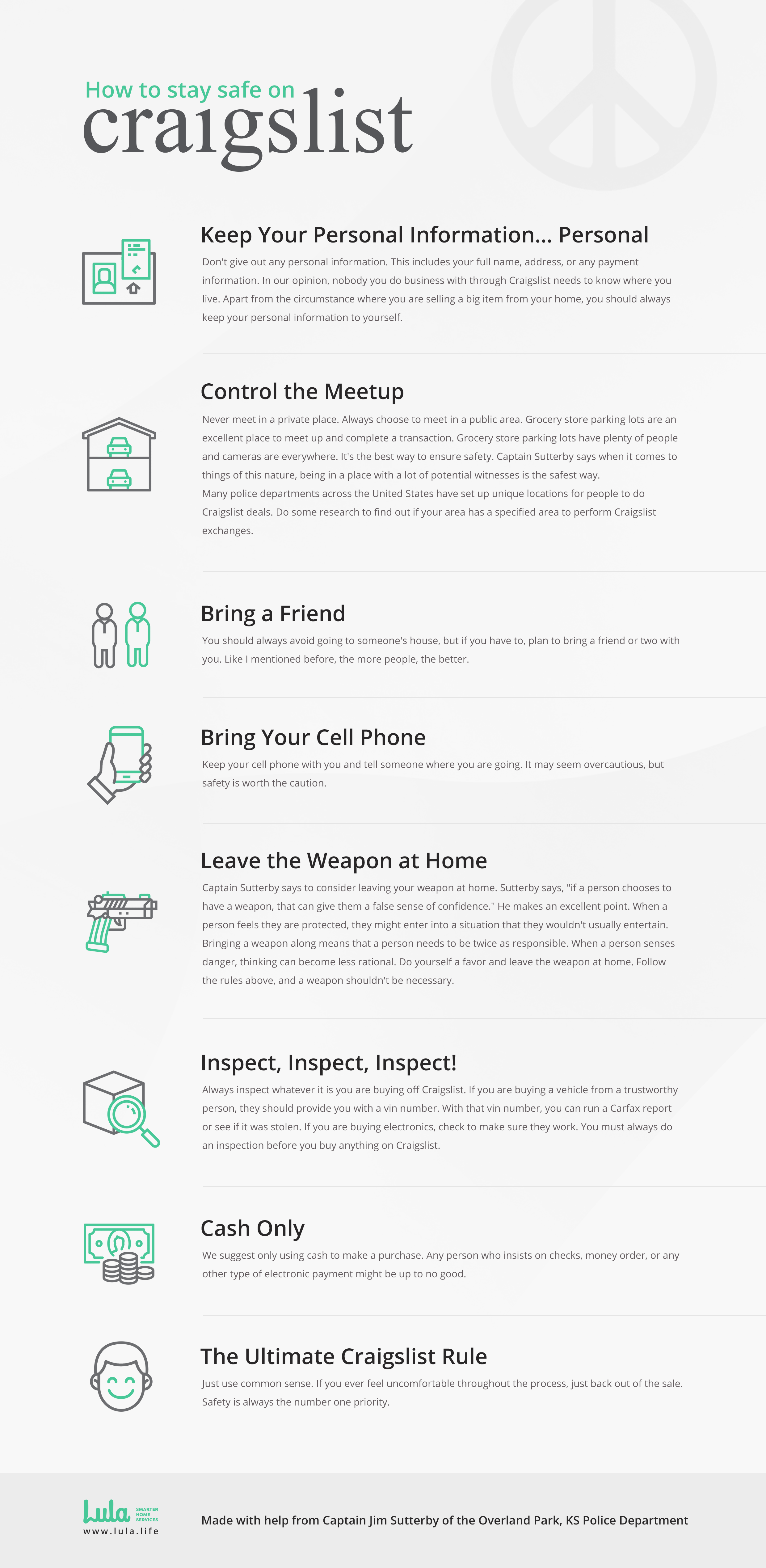 For more information, there is another page dedicated to user safety when doing a transaction with Craigslist.
One of the biggest benefits of Craigslist is the opportunity for small businesses to advertise locally. To combat the slew of unqualified providers, remember to do your research. The only type of provider I will contact is one with either a trustworthy website or a phone number. Lula has an 8-point vetting process that qualifies all of the providers on the app.
When you use common sense, the odds of being subject to a "Craigslist Crime" are slim to none. The way I see it, even a small chance is worth taking extra precautions. As technology continues to advance, it's essential to keep yourself protected.
This article was written with the help of Captain Jim Sutterby of the Overland Park Police Department. Captain Sutterby and the Overland Park Police Department do not endorse or promote Lula. The information provided is for the sole purpose of providing people with safety tips. Thanks for reading.
Anything found written in this article was written solely for informational purposes. We advise that you receive professional advice if you plan to move forward with any of the information found. You agree that neither Lula or the author are liable for any damages that arise from the use of the information found within this article