Electrical Service
Electrical services for homes, Airbnb's, apartments, townhomes, and assisted living communities. Experienced electricians are available to respond to every electrical need for single and multi-family properties.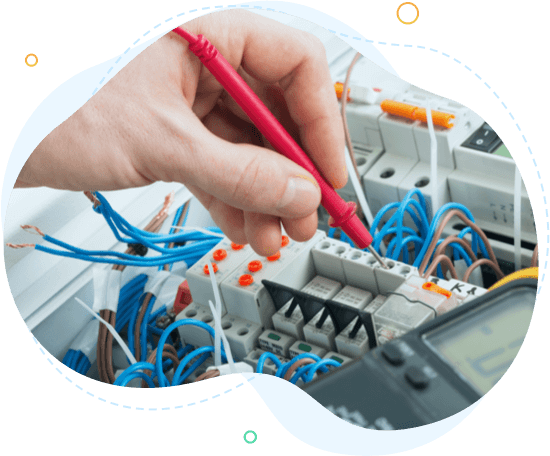 Quality, Vetted, and Insured Pros
Get access to the top electricians in your area from your phone or computer. Schedule a local pro for same-day, calendared, or emergency electrical services. Every provider that does work through Lula is licensed and insured, so you can trust that the work is being done right (the first time).
In addition to electrical repair, our skilled technicians are capable of installing or rerouting wires, installing new lights, installing new switches, and more. Whether you are needing an emergency electrician, rewiring a unit, or just getting some new lights, Lula has a pro for you.
For Property Managers
Electrical issues are a major concern for property managers. When residents are experiencing problems, they need to be resolved quickly (and affordably). On top of being a safety concern, functioning electricity is one of the most important components of our society. Almost everything we do requires electricity in some capacity.
For Homeowners
Tell your husband to leave this one alone. We highly discourage people from attempting to perform any type of electrical repair themselves. Our electricians have gone through the education and training necessary to properly diagnose and complete repairs. When it comes to electricity, it's best to leave it to someone who can do it safely.