Whether you're moving into your first apartment or upgrading to a bigger one, furnishing an apartment on a budget can be challenging. It would take years to furnish an apartment if you bought everything new.
As a renter myself, I've sought many ways to try and furnish my apartments for cheap over the years. I had to do it when I was in college, I had to do it when I moved to a new state, and I had to do it when I got married.
I never knew how expensive furniture was until I had to start looking for furniture myself. It can cost $4,000-$6,000 to furnish an apartment. You can go to a furniture store and find everything you could want for your new apartment, but you can't afford any of the price tags.
It can be debated what the most essential piece of furniture in a house is, but all of the important ones are an investment. You need a bed, places to sit (couch, chairs), and at least some sort of table! If you want your apartment to resemble some type of home, you're going to need a lot more than a bed, couch, and table. That's what makes furnishing an apartment on a budget so tricky.
When you are furnishing an apartment from scratch, the furnishings you bring in will be one of three things:
Something new purchased from a furniture store
Used furniture from family or friends
Soemthing used obtained from an independent party
If you are furnishing an apartment on a budget, you likely won't be buying any brand-new furniture. If you have family or friends who are willing to give you some old furniture, never turn it down. Even if it's a placeholder until you can afford something else.
Finding a Bed
If I had to recommend one piece of furniture to buy new, it would be a mattress.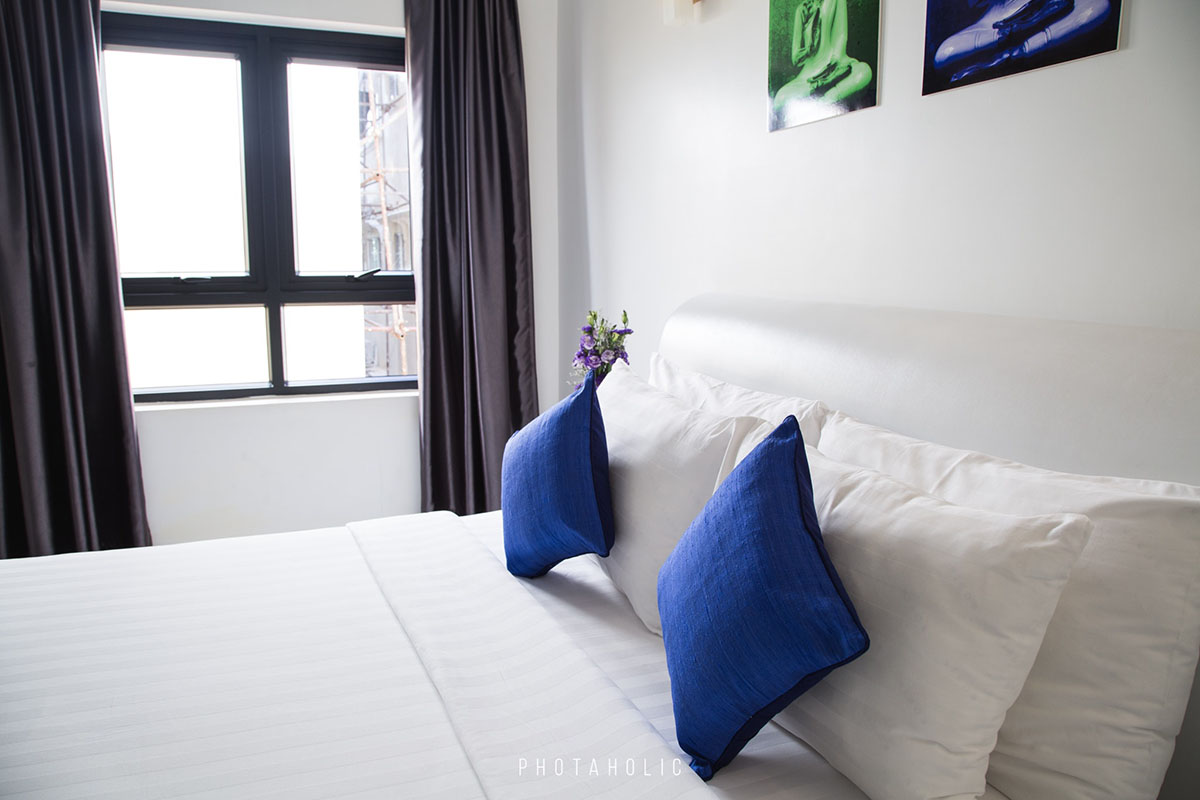 Over the last five years, the mattress industry has been disrupted. Ten years ago, a new (quality) mattress might have cost a person several thousands of dollars. Nowadays, a person can have a comfortable bed shipped to their home in a box (for under $1000). These "bed-in-a-box" companies make their living by selling compressed foam mattresses that rival the absurdly high prices of the traditional spring and foam mattress.
Countless bed-in-a-box companies are all vying for a share of the fast-growing deliverable mattress market. Casper, Purple, Tuft & Needle, and Nectar are just a few of the names that you might see online. Personally, I sleep on the Nectar mattress. It was a great price and comes with a lifetime warranty. I recommend doing your own research and deciding which is the right mattress for you. All of these mattresses have graded fantastically for the relatively cheap cost.
Finding a Used Couch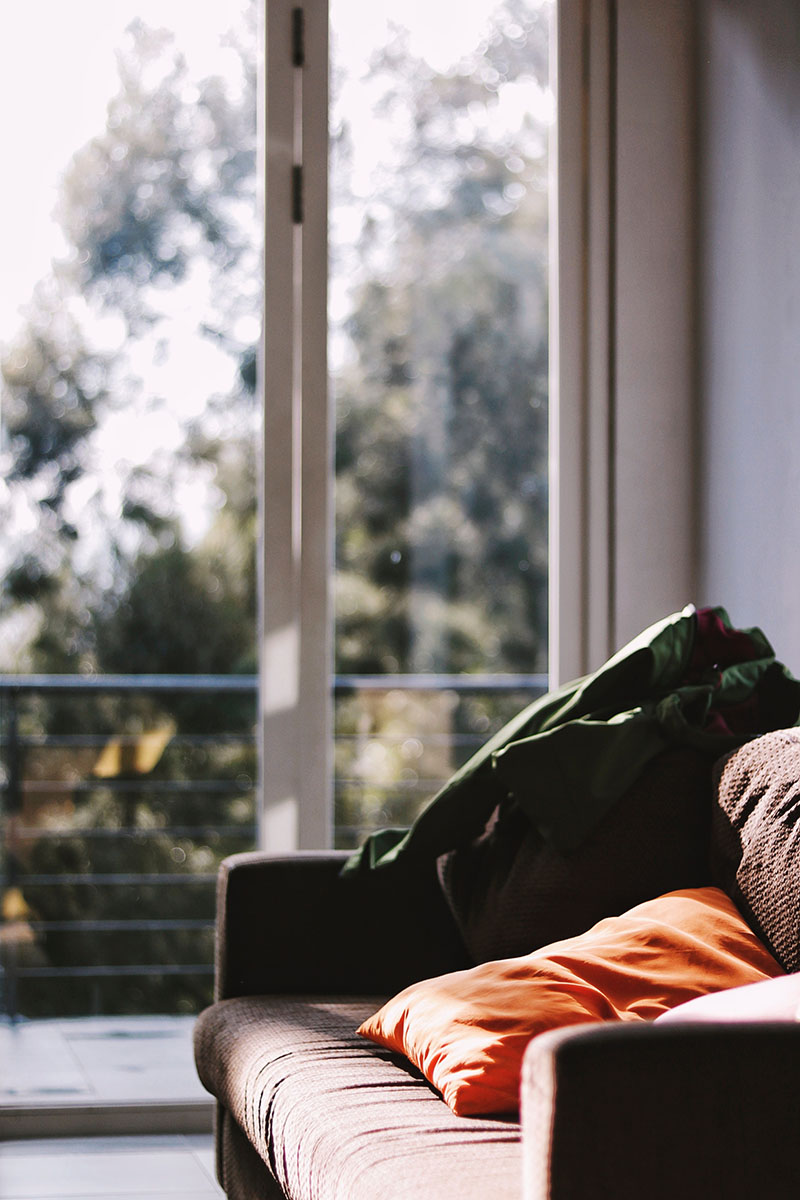 After your mattress, you'll be able to find close to anything you need on different online sources such as Craigslist, Facebook Marketplace, Nextdoor, etc.
The next piece of furniture that you'll need is seating. The most universal piece of furniture for sitting is a couch. Finding a sofa on a budget can prove to be a hard task. After buying a mattress, you probably don't want to go out and spend a thousand dollars on a new sofa.
You might get lucky and find a decent one being let go for a fair price, but most of the time people tend to keep good couches. Couches hold their value pretty well if they are taken care of, so used sofas in good condition have higher price tags. If you don't mind a little damage, you'll be able to find a great price.
The best part about buying used from an independent seller is the ability to haggle. Often, people are trying to get rid of their stuff as fast as possible, meaning they will likely accept a lower offer. If you have your own way to pick up the furniture, you have even more negotiating power.
Furnishing the Rest of Your Apartment on a Budget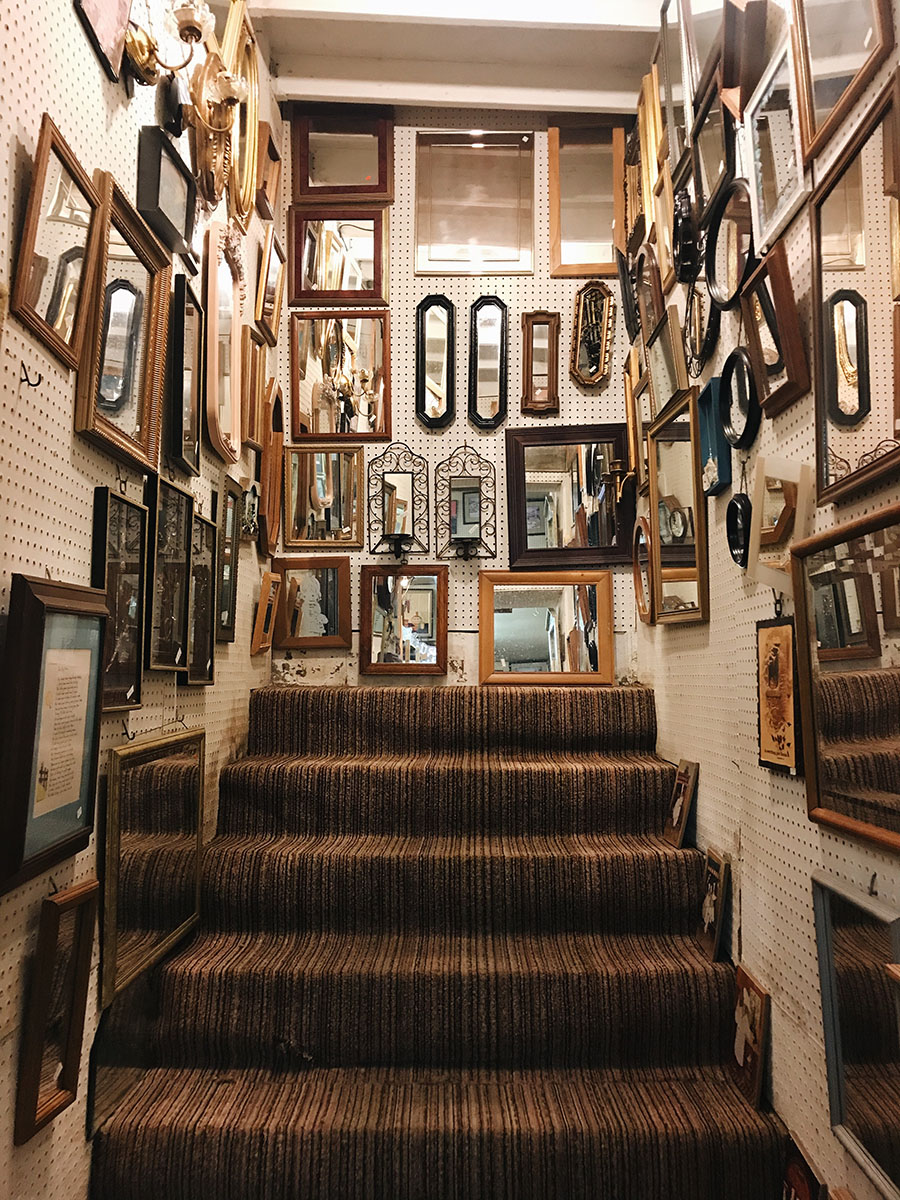 After you have a bed and a couch, you just need to start filling in the gaps. If you are actually starting from scratch, things you might need are lamps, a bookshelf, a dining table, and chairs. If you really want to fill out the apartment, you'll want side tables, a desk, a chair, and maybe some art.
Of course, it requires a ton of stuff to fill an apartment. Don't rush out and buy it all at once. Keep your eye on the free sections of Craigslist and Facebook. If you are diligent in your search, you will be able to fill out your space in no time.
Other than online marketplaces, there are a few more places that you should consider checking out for used furniture:
Thrift Stores: People donate old furniture to thrift stores all of the time. The Salvation Army has a donation program and they only accept furniture that's in good condition. Thrift stores usually have a section that has used furniture. Thrift stores are a fantastic place to find tables, mirrors, and wall art.
Classifieds Section: Yes, they still print newspapers. The classifieds section of the paper might not be the most efficient place to look for apartment furnishings, but you might find some good deals.
Universities: An underutilized way to find furniture is through a university. Reach out to someone who works for the college and ask them about who you should talk to for furniture. When students or teachers move, they might list their furniture on some type of community board or email list. Even if you're not a student, you might be able to get access to the community board.
Garage Sales: There are garage sales everywhere. Find them online or in the classifieds section of the newspaper. Garage sales are an excellent way for you to make an offer on a piece of furniture.
Pro tip: go early on the morning of the garage sale. You don't want all of the good deals to be gone before you get there. Especially if you plan on stopping at multiple garage sales throughout the day.
Auction/Estate Sales: Estate sales aren't something that you'll see promoted on social media. If you are looking for a good estate sale, check out https://www.estatesales.net. The website shows you everything that's being sold at the auction, as well as when and where the item will be sold. It's a great way to get some high-quality furnishings for your apartment at a decent cost.
One last thing: If a piece of furniture is inexpensive, but not in good condition, don't be afraid to start a little reclamation project. Refinishing or fixing up some old furniture is a great way to flip the furnishing for some extra money down the road. On top of that, you can personalize it.
Furnishing an apartment on a budget doesn't have to be as hard as it seems. With patience, diligence, and a little money, you will be able to fill up your apartment in no time.
Table of Contents
Anything found written in this article was written solely for informational purposes. We advise that you receive professional advice if you plan to move forward with any of the information found. You agree that neither Lula or the author are liable for any damages that arise from the use of the information found within this article