Handyman Services
Professional handyman services for homes, Airbnb's, apartments, townhomes, and assisted living communities. Experienced handymen are available to respond to every general maintenance need for single and multi-family properties.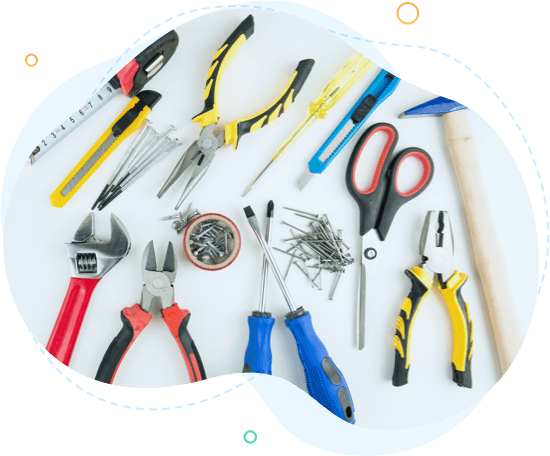 Quality, Vetted, and Insured Pros
Get access to the top handymen in your area from your phone or computer. Schedule a local pro for same-day, calendared, or emergency services. Every provider that does work through Lula is licensed and insured, so you can trust that the work is being done right (the first time).
Our handymen are do-it-all masters, capable of tackling a wide range of maintenance tasks. Handymen specialize in odd jobs like garbage disposals, fences, furniture assembly, drywall repairs, leaking faucets, and other miscellaneous jobs (to name a few).
For Property Managers
Resident maintenance requests pile up in a hurry. Although your stellar maintenance team is capable of doing the work, sometimes they need some help with overflow. When work orders start to back up, Lula handymen are there to help. With a wide range of knowledge, you can trust the Lula handymen as a complement to your on-site technicians.
For Homeowners
Honey do list have you feeling overwhelmed? Schedule a professional to complete your entire list of chores. Imagine being able to hire someone by the hour to hang those curtains, mount that TV, switch out those tall lights, patch the hole in the wall, and finally tighten that loose screw in the front door. Now you can, with Lula's handyman service.