HVAC Repair
HVAC services for homes, Airbnb's, apartments, townhomes, and assisted living communities. Experienced technicians ready to answer every HVAC repair need for single and multi-family properties.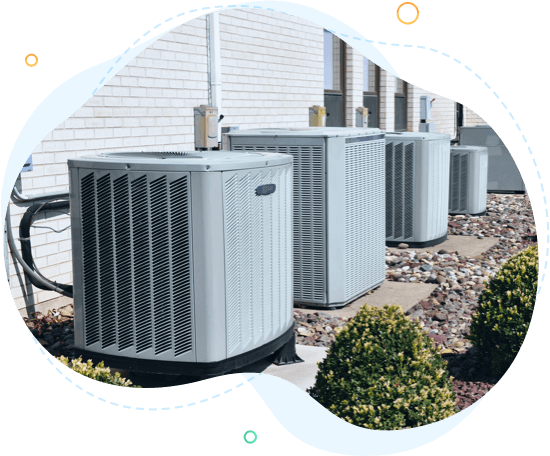 Quality, Vetted, and Insured Pros
Get access to the top local HVAC companies instantly. When a resident is having an issue, you can send out the work order to all of the available technicians in your area. Lula pros are available for same-day, scheduled, and emergency services.
Whether someone needs preventive maintenance or a repair, Lula technicians are trained to provide a quick and accurate diagnosis to get your resident's HVAC unit up and running. Our providers will never proceed with any work before giving you an honest quote and getting your approval.
For Property Managers
Property managers can stay up to date with progress notifications and notes that are all stored in one convenient dashboard. Along with that, each unit's service information is stored in the partner dashboard to give every property manager a quick and reliable way to check on previous HVAC service records.
For Homeowners
Homeowners can keep up with the maintenance of their home's HVAC unit from one convenient place. Lula stores all of the information from your previous services so you can have one location for all of your service records.