Lawn Care Services
Lawn Care services for homes, Airbnb's, apartments, townhomes, and assisted living communities. Experienced lawn care specialists are available to respond to every lawn care need for single and multi-family properties.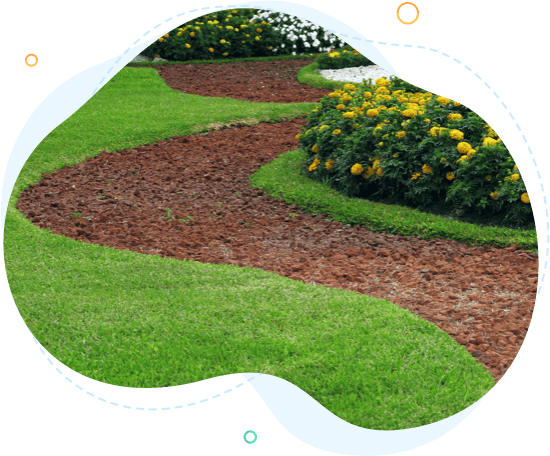 Quality, Vetted, and Insured Pros
Get access to the top lawn care companies in your area from your phone or computer. Schedule a local pro for lawn mowing, leaf removal, yard cleanups, and more! Every job is backed by the Lula guarantee, which promises a job well done each time.
Lula uses your unique property data to measure the size of your lawn to provide up-front prices. With just a few taps on your mobile device, you will be able to schedule any of our offered services for when you need it.
For Property Managers
Keeping up with the neverending lawn care work on properties can be a struggle for property managers. Expensive quotes, long contracts, and making sure everything gets done is a headache. Lula provides property managers with a way to effectively schedule and manage the lawn care services on their properties.
For Homeowners
There are countless unreliable lawn care companies out there. Finding and keeping a trustworthy lawn care pro is a breeze with Lula. The app uses your lawn data so that you can pre-price your lawn mowing before you schedule. It's easy to schedule and monitor every time you have your lawn serviced.