Lula Entrepreneurship Scholarship
Deadline: March 31st, 2020 – $500 Entrepreneurship Scholarship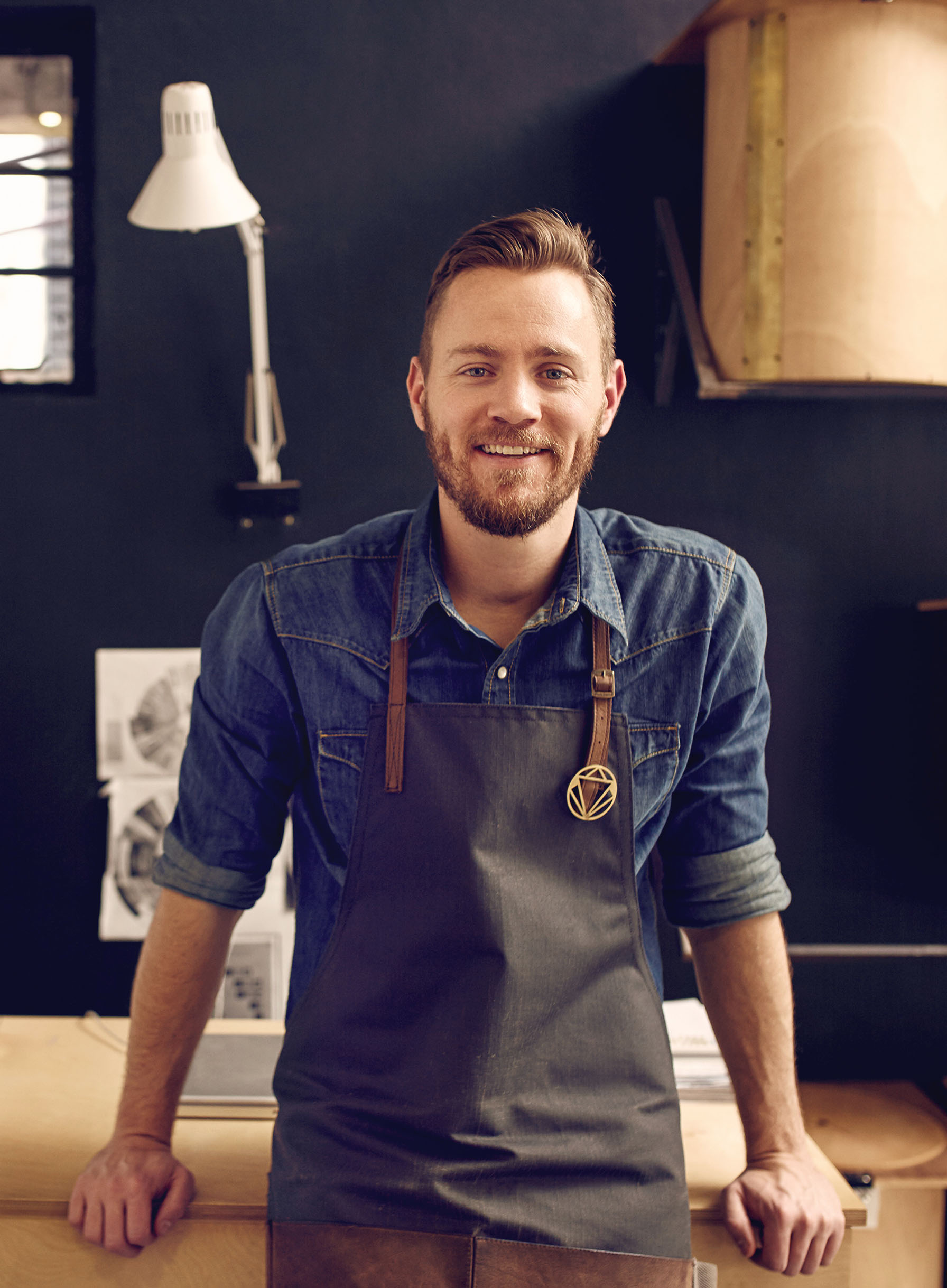 Investing in the future entrepreneur is important to Lula. The entrepreneurial spirit has driven the most prominent innovators of today. It's impossible to predict where the next great idea will come from, but we want to give the next wave of students every chance to succeed.
This scholarship is meant to inspire the entrepreneur in everyone. Whether you plan to go to school for business, history, art, or anything else, you can apply for this scholarship. All you need is an entrepreneurial spirit. Even if you never thought about starting a business, you can be awarded this scholarship.
You don't have to have the best grades, or even the best ideas. You just have to possess the desire to succeed as an entrepreneur. We require a short essay (500-word minimum) about why you want to be an entrepreneur. Be creative!
Am I Qualified?
Must be a high school senior or older
Must have at least a 3.0 GPA
Must be enrolled in a 2-Year or a 4-Year University in Fall 2020
Must have a hardworking and entrepreneurial attitude
Not restricted to any one (1) major
Requirements:
Submit academic transcript
Submit an updated resume
Minimum 500-word paper on the topic, "Why do you want to be an entrepreneur?"
When you're ready to apply, send the required materials to scholarships@lula.life. The deadline to apply is March 31st, 2020. We will process all of the applications and decide by June 1st, 2020.