The month leading up to a move creates a handful of stress for most people. What those people don't know is that stress is unnecessary. An organized move limits complications and headaches. Using a technology like Updater will help with the planning portion of the move. Organization is the key to a seamless transition to a new home.
I've created this list to help you tackle everything that needs to be done in the month leading up to the big step. If you follow this month before moving checklist, your move should be simple.
If you already have your next place picked out, then you can focus on preparation.
Changing Addresses
For starters, you need to start changing your address with different institutions. This includes banks, government agencies, and forwarding addresses. You can print out change of address checklist here. Depending on where you live, you can change a lot of these addresses online.
Transportation Method
Depending on your circumstances, you should choose a moving option. If you're moving across the country, maybe you want to order a Pod. Pods are portable shipping containers that can be moved anywhere in the country. This is great for someone who is moving far away and prefers to avoid driving the big moving truck themselves.
Speaking of moving trucks, renting a moving vehicle is another popular option. You can rent various sizes of trucks, vans, or trailers for any distance. Moving trucks are great for both cross-country and cross-town moves.
For smaller moves, you can schedule a guy with a truck to come and pick up your things. There are plenty of services out there that can help with moving.
Another viable option is a moving company. Although more expensive, you can have your entire home moved from one place to the next without doing the heavy lifting yourself.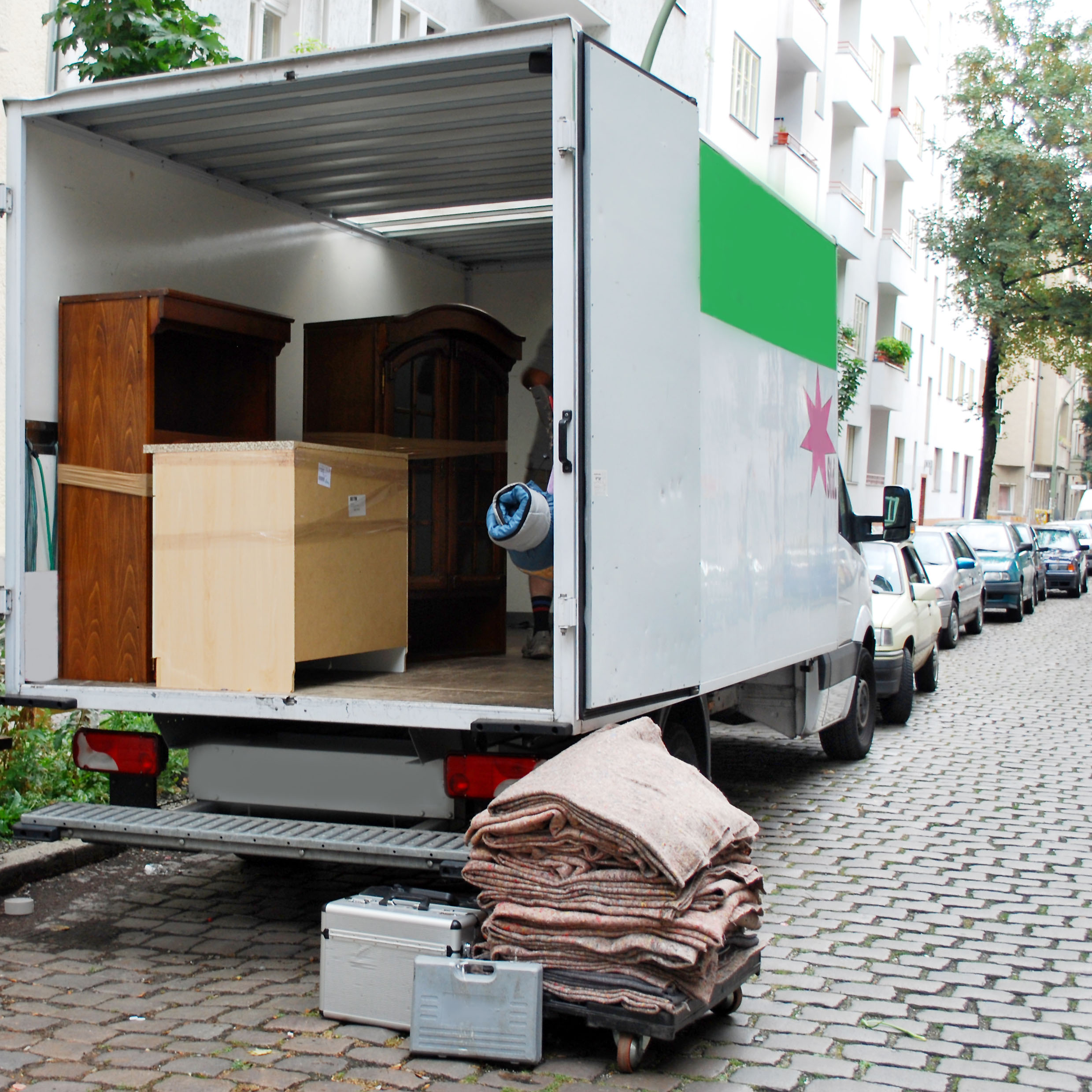 The last option is the DIY method. If you (or any friends and family) have a truck and/or trailer, plan on moving yourself. This method is most useful for short distance moves, but it all depends on how much stuff you have. Ask your friends and family if they would be willing to help (but make sure you promise pizza).
Transfer or Cancel Utilities
If you are moving across town, you can likely just transfer your account to your new address. If you are moving to another city, you'll need to cancel your accounts and set up accounts in your new area. These utilities include electricity, gas, water, trash, and internet/TV.
Organize Your Documents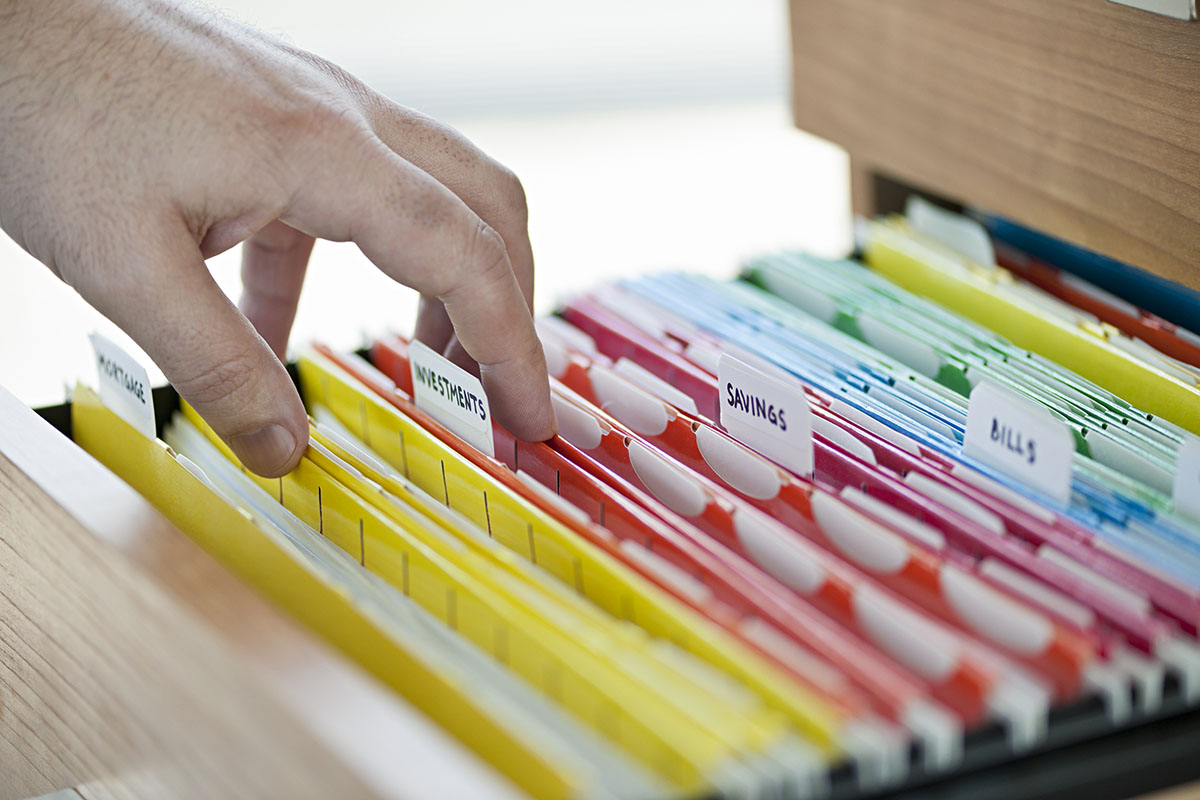 Not everything is digital… yet. You should still have a collection of files and important documents. If they aren't organized into one place, you should take this opportunity to arrange your files together. Relevant documents include birth certificates, social security cards, passports, marriages licenses, medical records, legal records, insurance policies, tax records, vehicle titles, pet documentation, and maintenance records. If you don't have one, investing in a filing cabinet can help you stay organized. Plus, it's relatively easy to move when the time comes.
Clean and Repair Your Current Apartment
If you have some small repairs you need to finish, start working on these now. You probably won't have time on moving day. You'll want to leave your current rental in the same shape that it was when you moved in; otherwise, you might not get your deposit back. For tips on getting your deposit back, check out this list of cleaning and maintenance to-do's that was created with the help of a landlord.
Quality Time with Loved Ones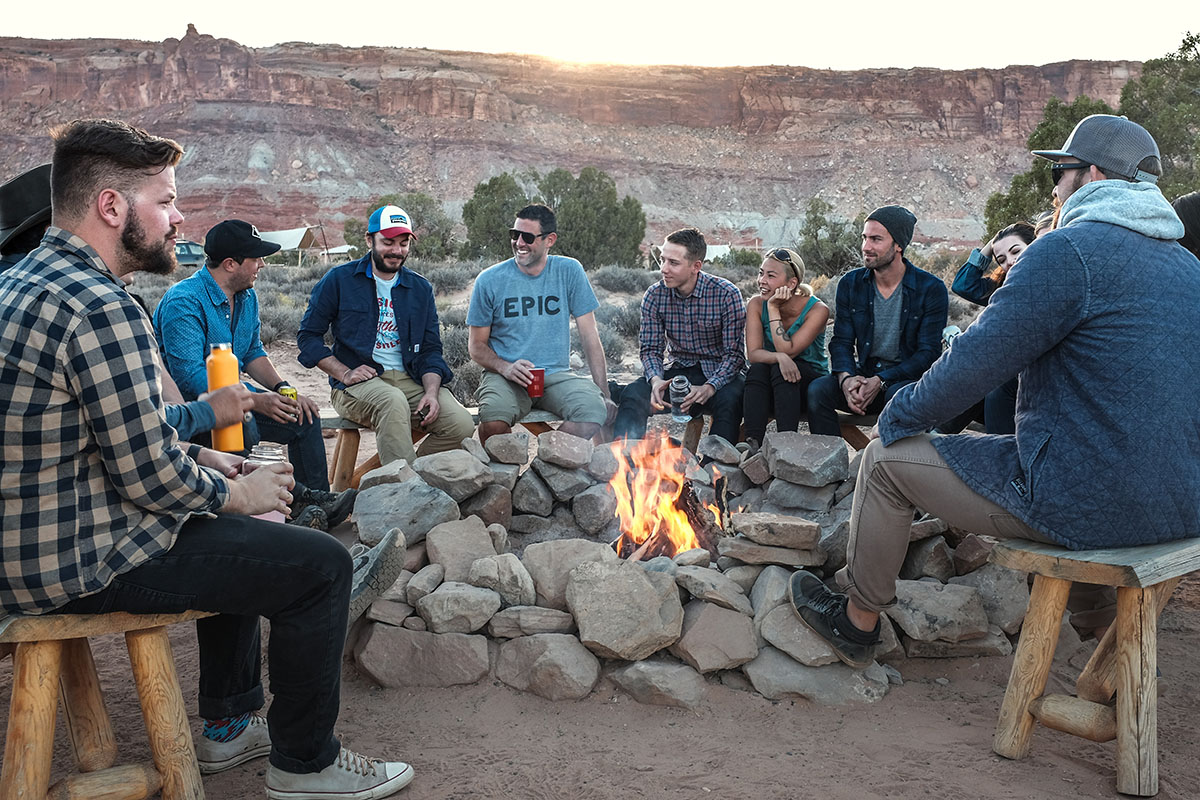 It's easy to get so caught up in the rush of moving that you forget to spend time with the ones you love the most. If you are moving to another city, it's undoubtedly not goodbye forever, but time with those you love becomes even more precious. When I moved a thousand miles from home (1,077 to be exact), it taught me to hold onto those moments a little tighter. Take a break from the chaos and enjoy the company of your loved ones.
Measurements
You should have done this before signing a lease, but measure your furniture to make sure that it's actually going to squeeze in the door. You'd be surprised how many couches and king-sized beds are for sale because people didn't measure before moving in. For reference: the standard king-sized bed is 76" x 80" (without the frame). You'll be pushing it if you move into a 10 x 10 bedroom.
Packing
The biggest task of moving is packing all of your belongings. Packing too quickly can leave you disorganized and make unpacking more difficult. Take your time and pack the right way. In the two weeks leading up to your move, start slowly packing your things. You can check out our list of packing tips. Our list will help you organize your possessions, protect your valuables, and improve the efficiency of your move.
Purge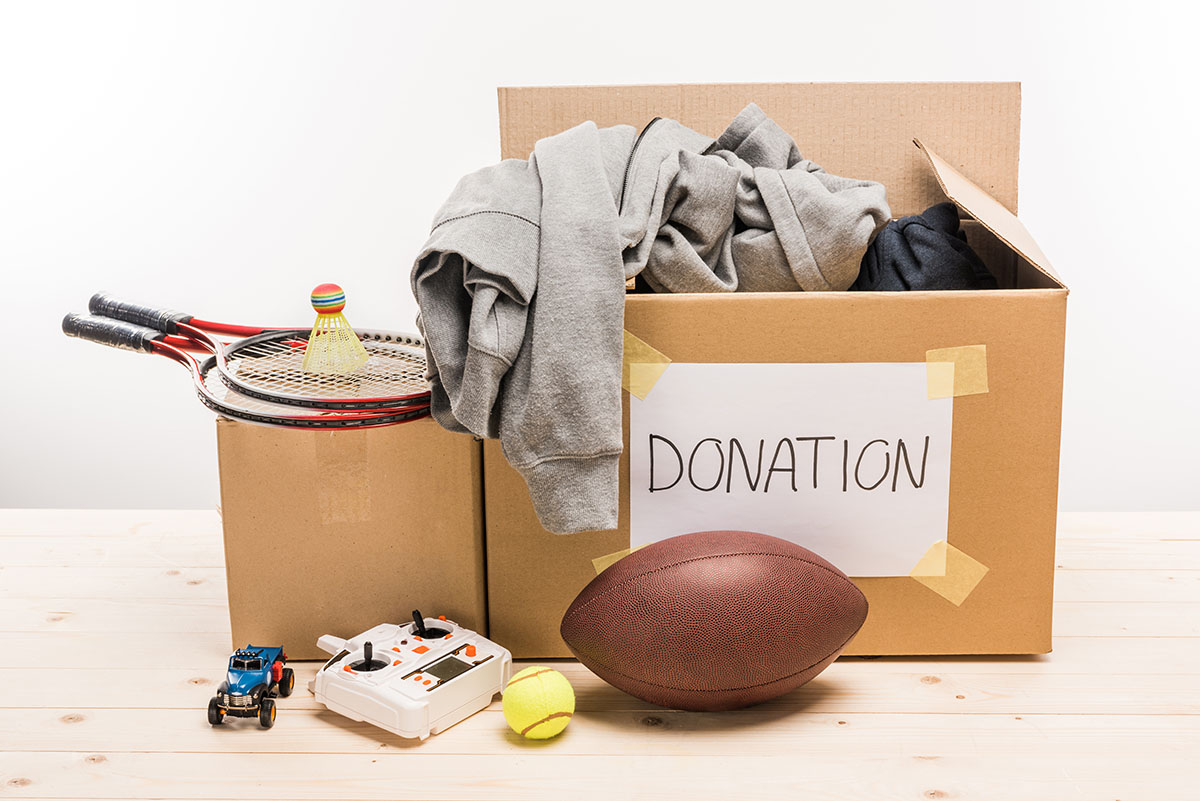 Moving is the best time to get rid of things you no longer need. As you are going through your clothes, pick out the ones that you don't wear anymore. Some of your clothes might be worth something on an app like Poshmark. If not, donate them to your local thrift store. Clothes aren't the only things that you should consider clearing out. Dishes, furniture, electronics, appliances, and old documents are all things that could be dispensable.
If you are planning on donating your furniture but don't have a way to transport it, The Salvation Army has a donation service that will pick up your furniture for free. Disclaimer: they won't take your older worn out furniture. If you are needing to get rid of stuff because it's worn out, you're better off listing it on Craigslist or taking it to the dump. If you are planning on throwing things away, you can schedule somebody with a pickup to come to pick it up for a reasonable price with Lula.
Insurance
We highly recommend having rental insurance. If you don't have an existing policy from your last lease, you should consider taking out a policy for your new one. Renter's insurance is relatively inexpensive and protects you against a handful of risk factors. Most landlords require it, but not all do. If you are moving into a new home, make sure you have your homeowner's insurance in place.
Eat Your Food
Unless you're planning a short-distance move, you'll need to figure out what to do with your perishable food. The easiest option is to eat it in the coming weeks. Rather than spending money on groceries, work on clearing out your fridge and freezer. Dry foods travel well, so plan on eating everything in your refrigerator first.
If you follow this moving checklist, your move should be stress-free. Give yourself adequate time to get all of these done. If you procrastinate and wait until the last day, you'll strain yourself.
Table of Contents
Anything found written in this article was written solely for informational purposes. We advise that you receive professional advice if you plan to move forward with any of the information found. You agree that neither Lula or the author are liable for any damages that arise from the use of the information found within this article