Pest Control
Pest control services for homes, Airbnb's, apartments, townhomes, and assisted living communities. Experienced technicians ready to respond to every pest control need for single and multi-family properties.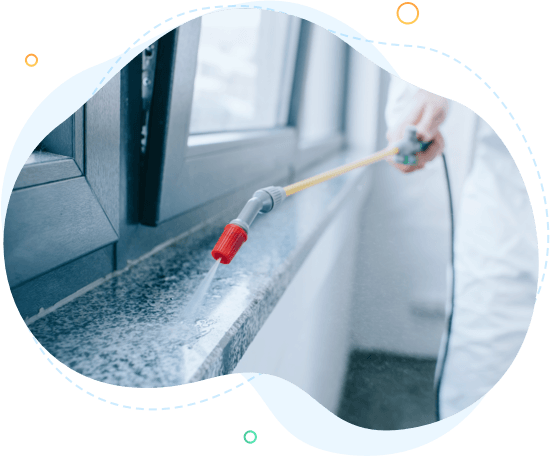 Quality, Vetted, and Insured Pros
Get instant access to the top pest management companies in your area. When an issue with pests arises, you can send out a work order to all of the nearby technicians. Lula Pros are available for same-day, scheduled, and emergency services.
Whether you are dealing with a current pest problem or just need to schedule some routine maintenance, Lula has you covered. If you're working with a job that requires a quote, our providers are trained to provide a quick and accurate quote to remedy the pest problem as fast as possible.
For Property Managers
You can schedule pest control as part of your preventive maintenance or one-offs as requested by residents. We work with property managers who need extermination services for communities ranging from 1-500 units. Because every service you schedule is kept in your dashboard, you can easily locate old service records.
For Homeowners
Keeping your home pest-free is a necessity of homeownership. Rodents and insects don't stand a chance against the experts on Lula's platform. Scheduling a trustworthy pest control company has never been easier.