Plumbing Services
Professional plumbing services for homes, airbnb's, apartments, townhomes, and assisted living communities. Experienced plumbers are available to respond to every plumbing need for single and multi-family properties.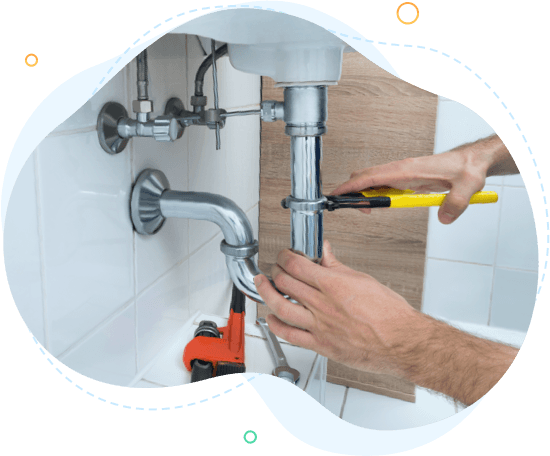 Quality, Vetted, and Insured Pros
Get access to the top plumbers in your area from your phone or computer. Schedule a local pro for same-day, calendared, or emergency services. Every provider that does work through Lula is licensed and insured, so you can trust that the work is being done right (the first time).
Leaks, deep drain clogs, installations, and water heater issues are a few of the big reasons a plumber needs to be called. If you have an issue with your water or pipes, Lula pros can fix it. When you aren't sure what you're dealing with, it's time to call in a professional.
For Property Managers
In most circumstances, on-site technicians can resolve small plumbing problems. But sometimes, jobs are just too big for your maintenance team to handle. Bringing in an expert to diagnose and repair your plumbing can save you hundreds, even thousands, in repair costs down the line. Even in the event of an emergency, Lula's plumbers are there for you.
For Homeowners
Nobody likes to pay for plumbing repairs. They usually happen out of nowhere and catch you in a pinch. Luckily, our plumbers are qualified to solve all of your home's plumbing problems (right away). You can now schedule one of the top local professionals in minutes.