Preventative Maintenance
Preventative maintenance services for homes, airbnb's, apartments, townhomes, and assisted living communities. Experienced technicians equipped to prevent future expenses in your units.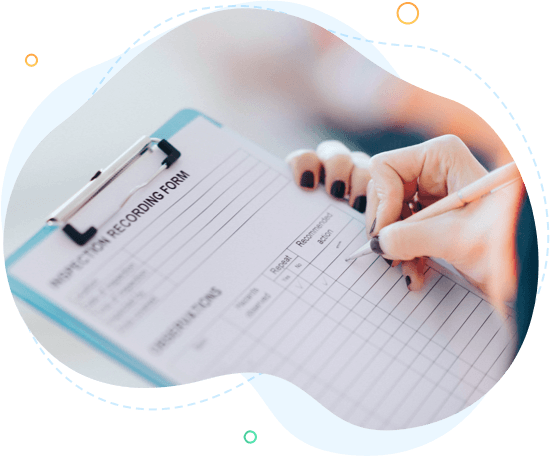 Quality, Vetted, and Insured Pros
Looking for one of the best ways to avoid the big-ticket expenses in your multi-family properties? Invest in preventative maintenance. Although preventative maintenance is included in our standard make-readies, it's also offered as a standalone service.
For Property Managers
Ask us about our preventative maintenance package.
For Homeowners
Preventative maintenance ranges from HVAC tuneups, filter replacements, bulb replacements, appliance checkups, and more. With preventative maintenance, property managers can effectively manage small problems, all while preventing bigger ones. If you manage larger properties, you can batch multiple units at once to get a better price.