Apartment managers are always looking for an answer to the question; what apartment amenities do residents want? More specifically, what amenities do future residents want heading into the new decade?
The first thing that prospective residents look for in a rental is size and price. If people find a place that checks their boxes in those areas, they then consider amenities. An amenity is some type of additional feature that adds to the value or desirability of a rental property.
Amenities are all of the rave these days. In fact, apartment amenities are one of the biggest draws of renting. People are no longer just looking for a roof over their head and space for all of their things. People are looking for a place that increases their quality of life for the high price they have to pay.
Here are the top 12 apartment amenities people want in 2022 (in no particular order):
1) High-Quality Fitness Area
Although five years old, a Nielsen survey indicated that 81% of millennials (ages 18-34) either exercise or would like to exercise. Of that number, 45% already exercises and the other 36% would like to exercise. Since over 50% of the people who are currently renting are Millennials, these statistics are important.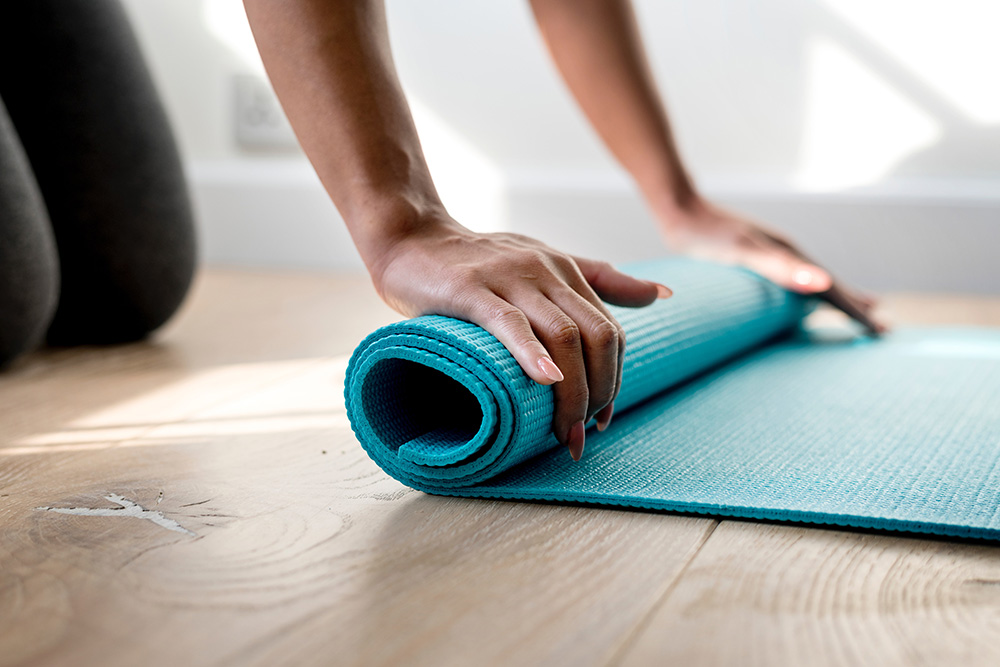 The average cost of a gym membership is $58. Of those paying gym members, 67% of them claim to not even use the gym. Having a high-quality facility on-site adds value to your property in several ways. It saves the resident the cost of a gym membership, which can be substantial in certain areas. It also saves the resident the time of traveling to a gym. Anyone who works out will agree that traveling to the gym is often one of the biggest roadblocks to consistently working out. Since 81% of millennials claim to work out or want to work out, it's best to draw them in with a fully-stocked gym. That way they have zero excuses when it comes to getting in shape.
As a bonus, some properties are beginning to offer yoga and other fitness classes on-site. How cool is that?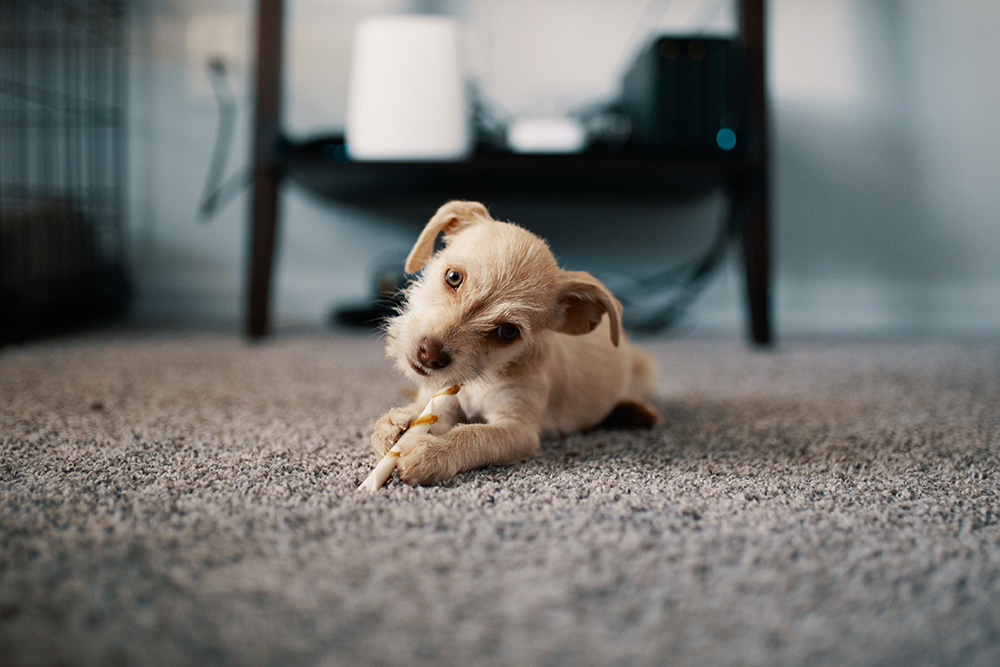 2) Pet-Friendliness
According to the 2019-2020 National Pet Owners Survey, 67% of U.S. Households own a pet. That number is up from 56% when the survey was first conducted in 1988. This shows that the number of pet owners is increasing. What does that mean for rental owners and managers? Well, if your property is not pet-friendly, you could be missing out on an entire target market. People with pets don't even consider apartments and properties that don't allow pets.
Some complexes have been moving in the other direction. While some managers have made it difficult for pet owners to rent, others are welcoming pets with additional pet-friendly amenities. The most recent trend is the availability of pet-washing facilities on-site, along with designated dog parks, and dog walking services. This new trend shows how important pet-friendliness is to some residents.
3) Smart Home Features
The smart home trend is growing. More and more communities are integrating smart home technologies into their units. Not only does it increase the value of a unit, but it can also make life on a property manager easier.
The most sought-after smart home amenity for residents is digital locks. The ability to lock and unlock your door from your phone is a luxury that renters are desiring. Other smart home features going up in apartments are thermostats, lights, and voice control.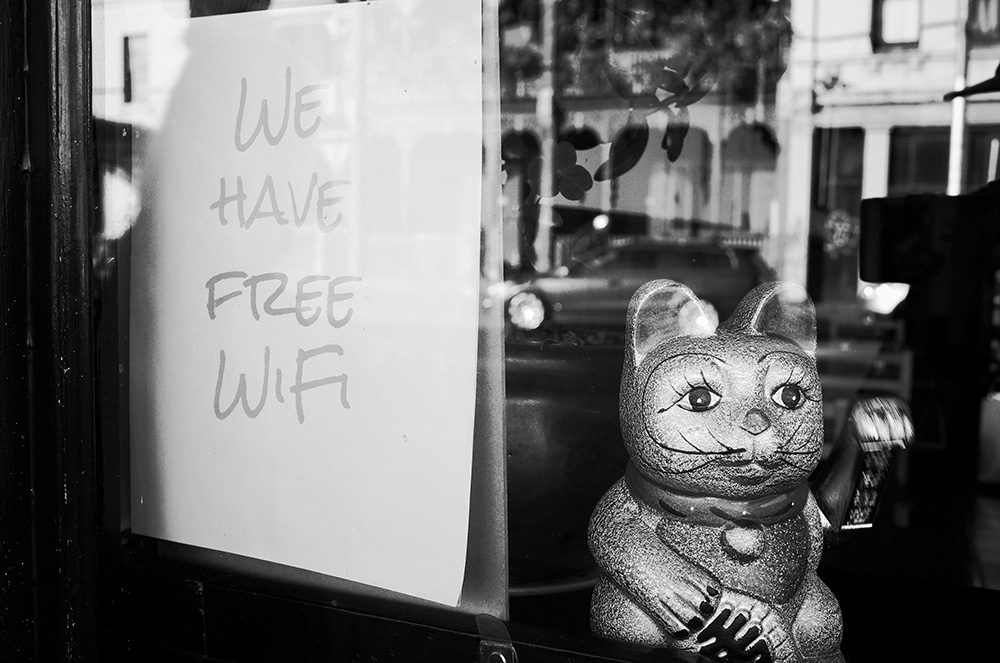 4) Wifi
Our friends over at Homebase say that high-speed internet is the number one amenity that residents are willing to pay a premium for. Traditionally, to have WiFi, a resident needs to get set up through an outside party. Some properties are making the move towards a "community WiFi". Basic WiFi packages are free, then speed upgrades cost an extra fee per month.
5) Granite Countertops and Stainless-Steel Appliances
Yes, granite and stainless steel are still "in". Kitchens with these two things have seemed to be more desirable for the last decade.
Since kitchen appliances are advancing every year, basic stainless-steel appliances are dropping in price. The same appliances you got several years ago are more affordable for apartment units.
Even though they are cheaper, they still add value as a perceived "luxury." Hopefully, the stainless-steel trend continues (for everyone's sake).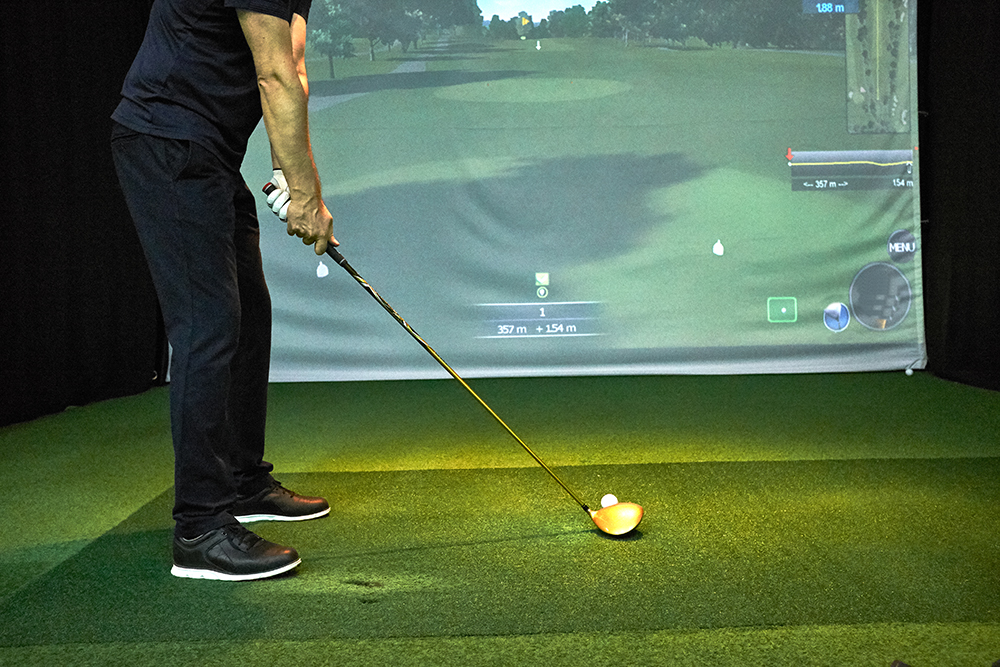 6) Golf Simulator
Many people won't believe this, but some apartment complexes are installing golf simulators for residents. I'm not sure where these are but sign me up! I want to be able to play Pebble Beach this winter as part of my lease.
Golf simulators are growing in popularity. Most states don't have the luxury of year-round golf. With such a seasonal sport, people are looking to simulators to keep their golf games crisp. The New York Times writes that some New York apartments are cashing in on the idea of year-round golf for residents. A normal round of golf can be pricy, so properties could even charge "green fees."
7) Extra Storage
As people get older, people accumulate more things. "Stuff" is one of the reasons a person decides to transfer from an apartment to a house. As an apartment manager, it's your goal to keep these people in apartments as long as you can.
If you don't have extra storage options for your residents, maybe it's time to do some research. Many complexes already offer extra storage closets for residents to safely keep clutter. For the complexes without extra storage, it's going to be difficult to add. Rather than trying to build or add storage closets, maybe you should consider an outside alternative.
There are storage facilities all over the place. Towns large and small have storage facilities. It's rare to have a storage facility that is completely full. Managers can discuss a partnership with nearby storage companies that will fill empty lockers while giving residents another option. A storage facility may offer discounted rates for a property that sends them clients. Residents get a discounted storage locker and the facility fills empty units. It's a win-win idea, but not yet proven. Give it a shot and let me know how it goes!
8) Pool/Patio
Pool areas are becoming increasingly luxurious. With heated pools and rooftop bars, pools are becoming a hot spot hangout for young adults. Oftentimes they are stocked with patio seating, grills, TVs, and sometimes even bars. What more could you ask for on a Saturday night than outdoor seating, a pool, a burger, and the big game?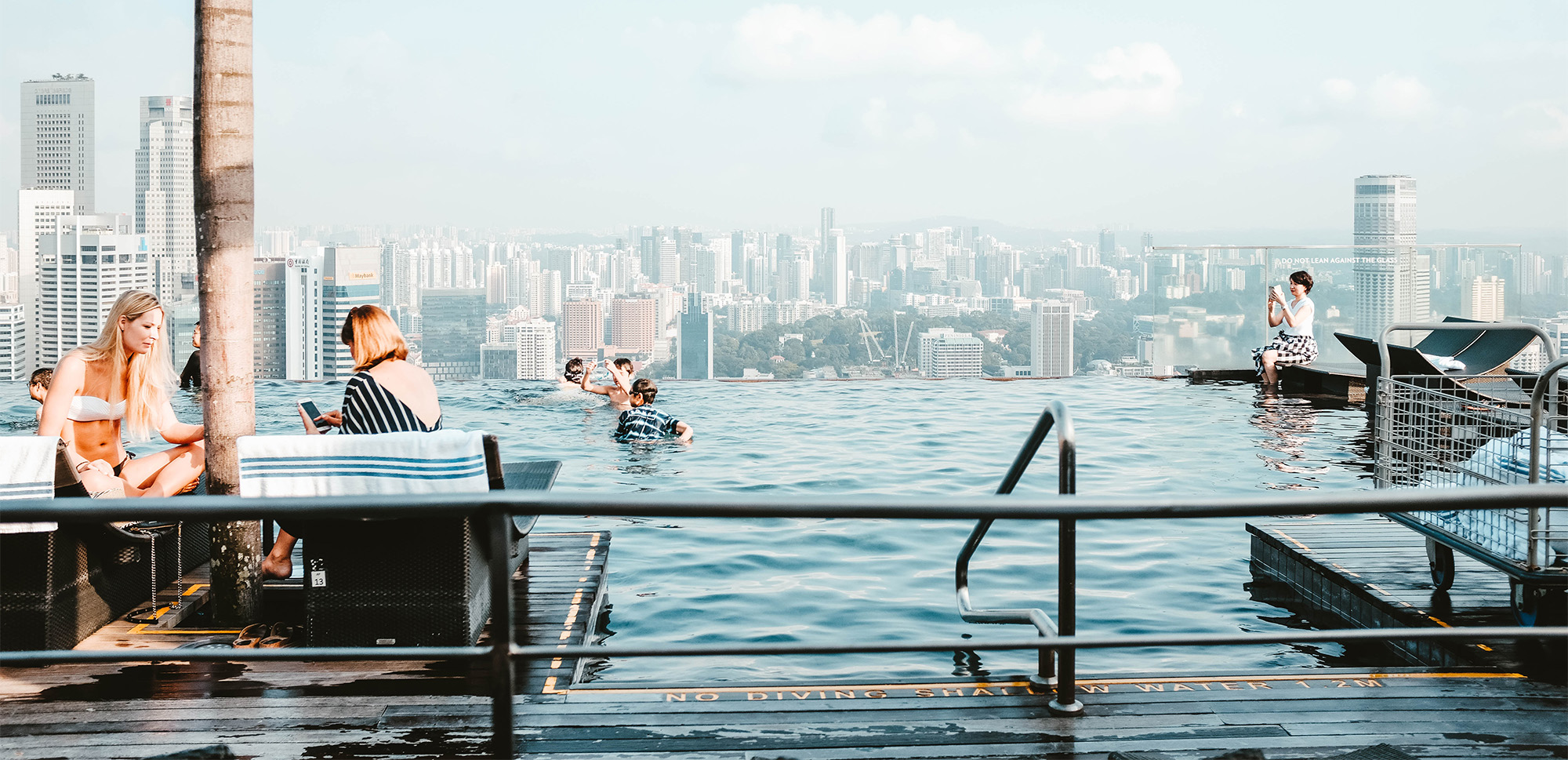 Although it's an excellent place to hang out, an apartment complex pool can also be a great social scene. It's a laid-back way for residents to meet some of their fellow building residents.
9) Maintenance
For decades, one of the largest allures of apartment life is freedom from maintenance. The ability to tell someone that something is wrong and have them fix it is a gamechanger. It saves time, money, and headache.
The processes for maintenance have evolved and changed over the last couple of decades. With the emergence of modern technology, requests have been made simpler. The days of phone calls and email for work orders is over. Now, there is software that allows residents to submit tickets through an app.
You mean, like Lula?
Yes, like Lula!
Once requests are received, managers get the choice of assigning it to an on-site maintenance worker or sending it out to local professionals. The scheduling process is easier for residents and they can receive updates to monitor the progress of a maintenance request. This type of technology alleviates a considerable amount of work for property managers, which you'll just have to learn about here.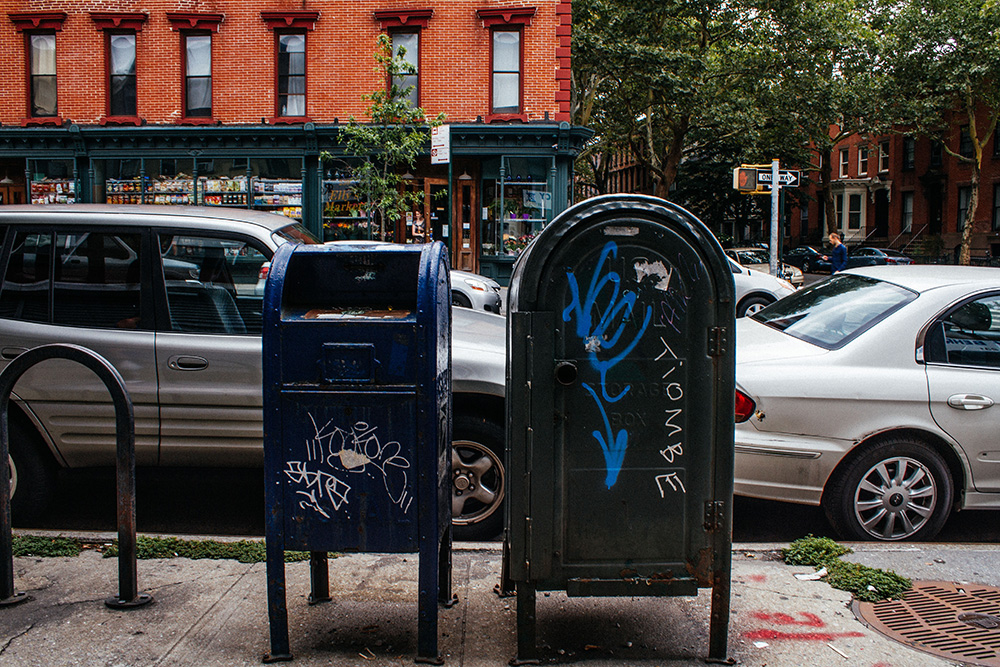 10) Transportation
In larger cities, driving and parking can be a nightmare. A night out with friends might require a lot more coordination then one would expect. It can involve driving, walking, or catching an Uber or Lyft.
Busy streets can make catching a ride difficult. Some apartments are now creating designated Uber/Lyft pick up and drop off zones. These make it easier for drivers to weave in and out of parking with little to no trouble.
Another way communities are adapting are ride-sharing and chauffeur services. Some buildings are now offering ride services for local bars and restaurants.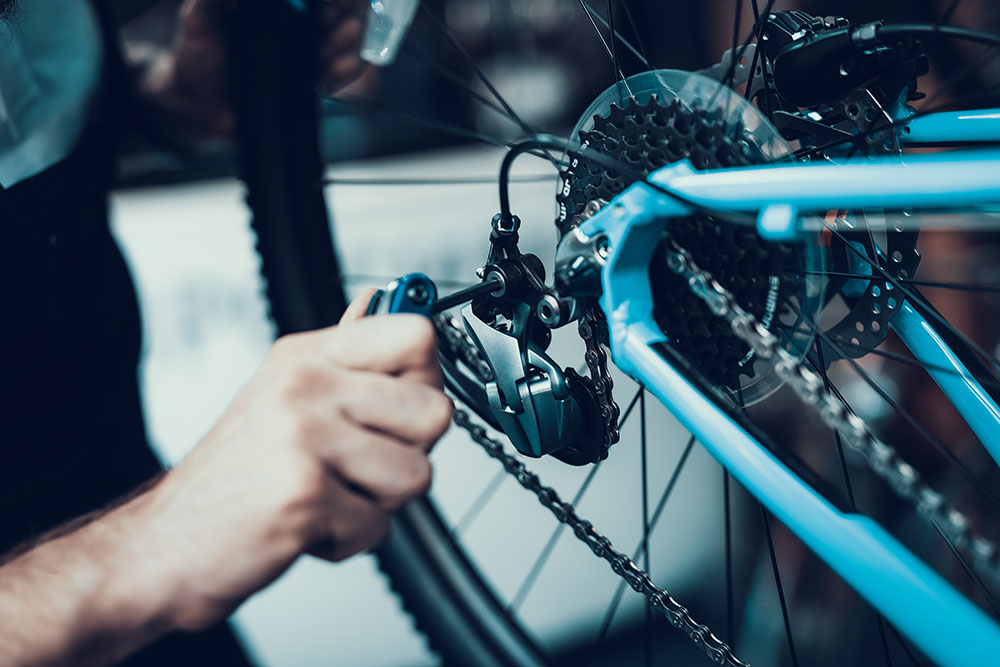 11) Bike Storage & Repair Station
Bike storage can be a pain for residents in apartments complexes. Most people don't like leaving their expensive bikes on a public bike rack for extended periods of time. Their best option is storing it in their apartment, which is not the most space-efficient method of bike storage.
Properties have started to offer bike storage and repair stations. These areas provide bikers an opportunity to safely store and repair their bike. For larger metro areas with a lot of bikers, this can be a major perk.
12) Movie Theaters
Almost every apartment complex that has popped up in the last decade has a movie area. It's used as a place for residents to host watch parties and watch movies.
There you have it! Twelve of the most desirable apartment amenities for 2022. These tips are for everyone, but not all of these are going to be realistic for every complex. Each property is unique and should evaluate their residents before moving forward with any of these changes. Some of these amenities should only be offered for high-end apartments. The high prices and margins allow for extra luxuries. Lower end apartments need to focus on maintenance and improving the functional aspects of a property.
If you're considering adding one of these amenities, we suggest conducting a survey with your residents. Try and understand the people who are already residing on your property.
Whether you work for a high-end luxury apartment complex or a lower-end community, you can increase resident retention and property value by keeping up with apartment amenity trends. Let us know if we can help in any way!
Anything found written in this article was written solely for informational purposes. We advise that you receive professional advice if you plan to move forward with any of the information found. You agree that neither Lula or the author are liable for any damages that arise from the use of the information found within this article